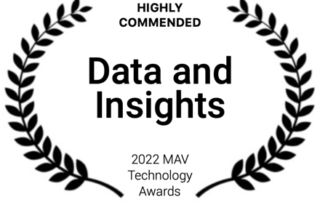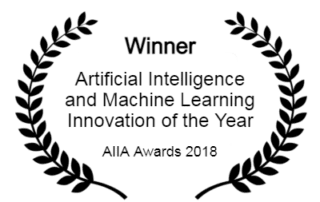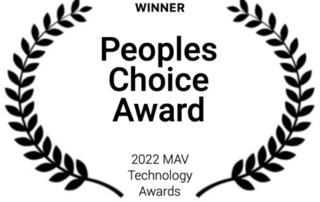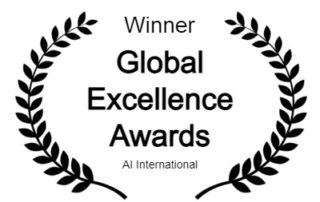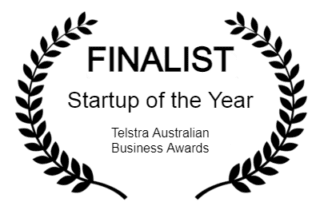 Better outcomes, only

faster
AlphaX (By Minnovation) helps you manage your assets. The platform acts as an assistant for your team, analysing data, prioritising defects, benchmarking performance and giving them advice to execute amazing plans. Implement AlphaX to align your resources, reduce operational costs by ~15% and cut planning time in half… Finally your team will have more time for strategic planning and higher-level initiatives.
AlphaX is universal with the ability to operate in almost any environment and ingest data from almost any source. Bolt-on modules add new knowledge so you can get a virtual subject matter expert in any asset class or discipline. By doing the grunt work, AlphaX accelerates your team's ability to execute, remove complexity and smash budgets in the digital age.
With AlphaX your team can go from today to insanely great!

Manage on Autopilot.
AI enhanced insights and recommendations
When you connect your sensors to AlphaX, you're not just linking to a platform; you're joining a global network of sensors, that learn from each other to create better and better outcomes for our users. AlphaX swiftly identifies anomalies, delivers real-time visualizations, reports, and feedback, enabling users to optimize assets with unprecedented speed and precision.
1. Connect: Connect all of your data from all of your sensors from anywhere in your enterprise.
2. Interpret: Create good ol' fashioned reports and dashboards or go Pro and let the AI analyse it for you.
3. Deploy: Instantly deploy micro-apps so teams can interact with your data and AI insights.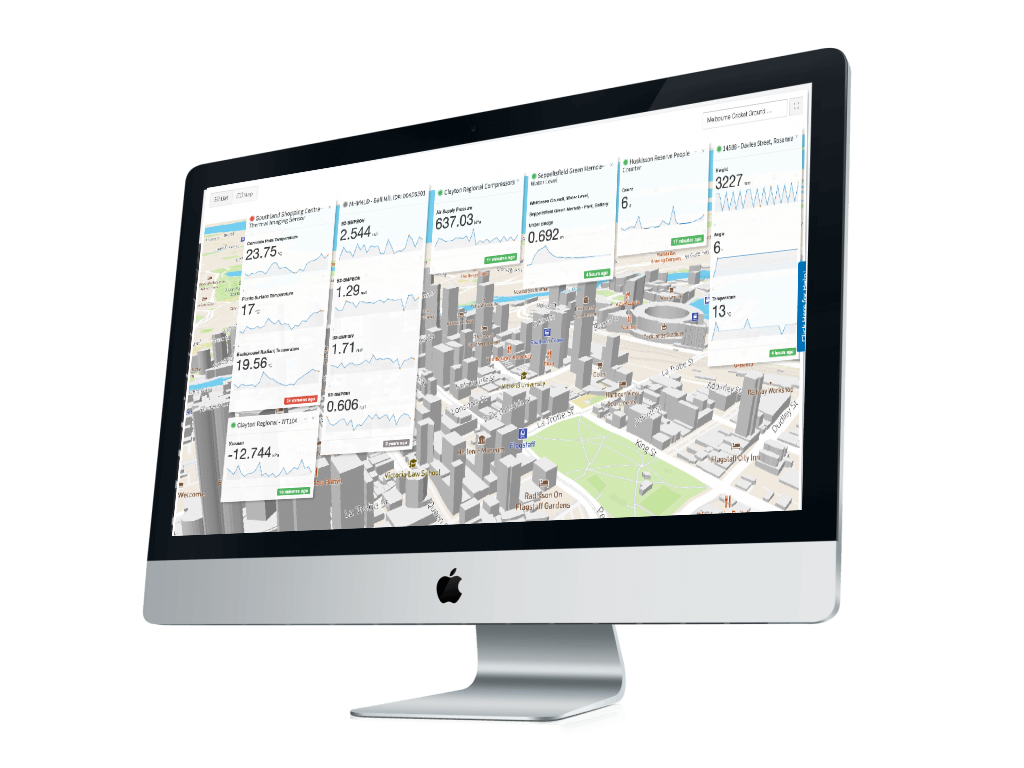 Join an amazing community of

innovators and change-makers
Our vibrant community of customers consists of the true innovators and change-makers in their respective fields. They are the driving force behind the transformative power of technology, pushing boundaries, and redefining what's possible. Together, they form an inspiring network of trailblazers and visionaries who continually challenge the status quo. Their dedication to pushing the limits of what can be achieved is truly remarkable and serves as an endless source of inspiration for the team at Minnovation.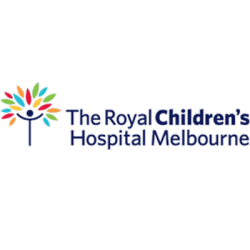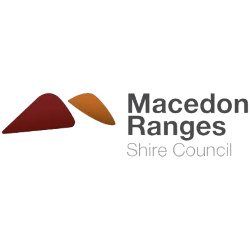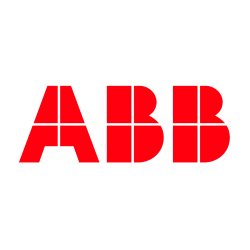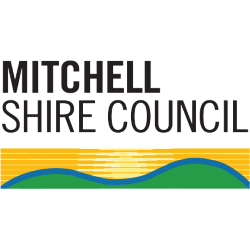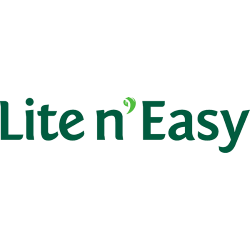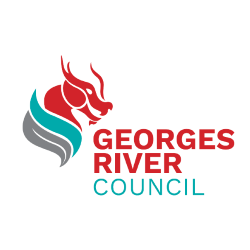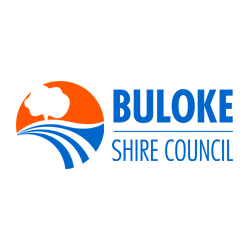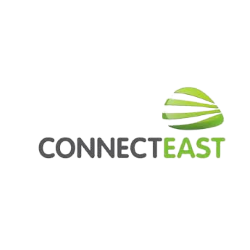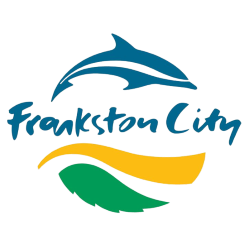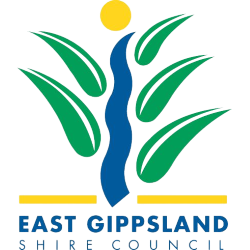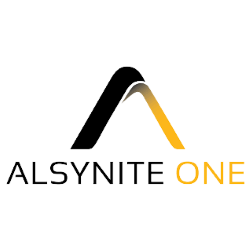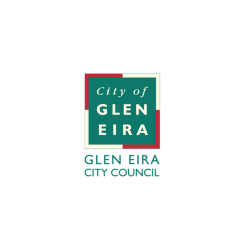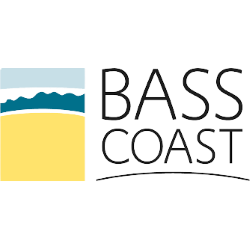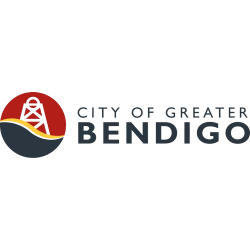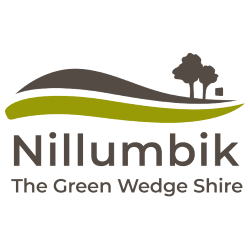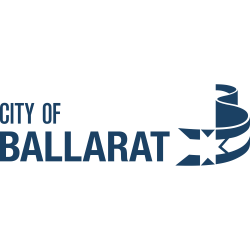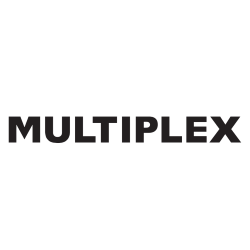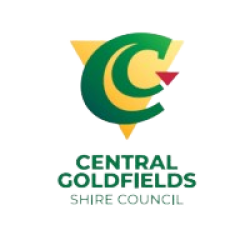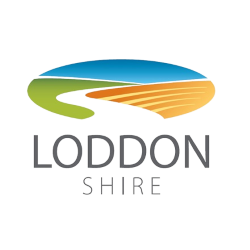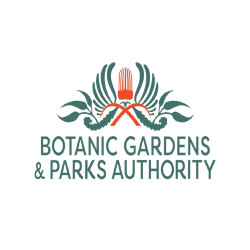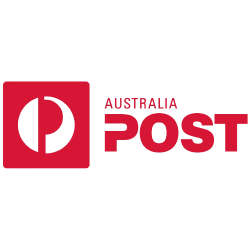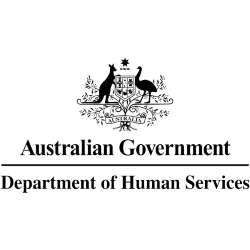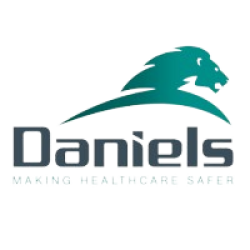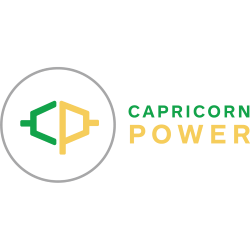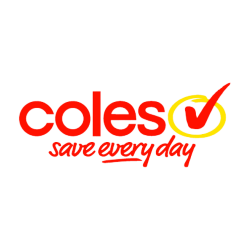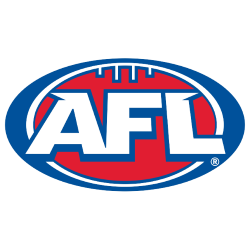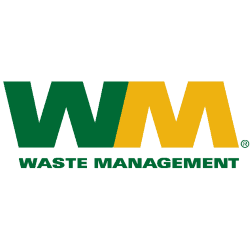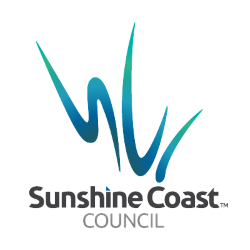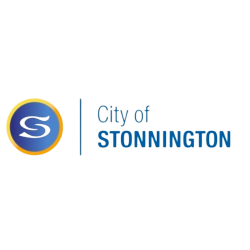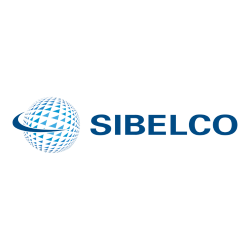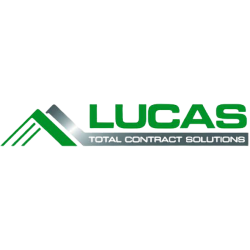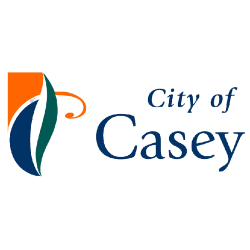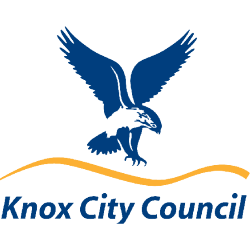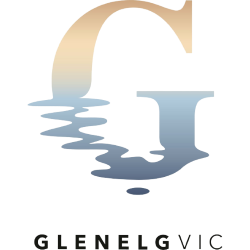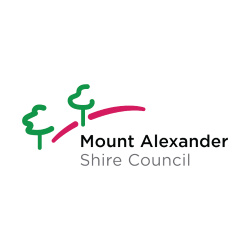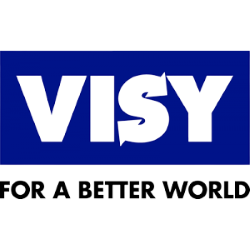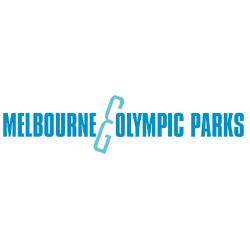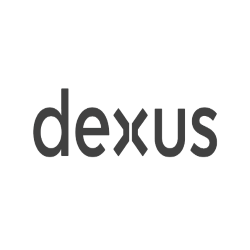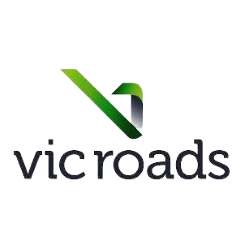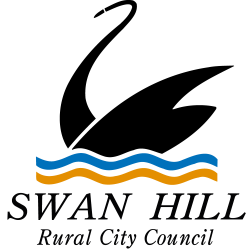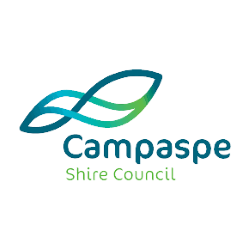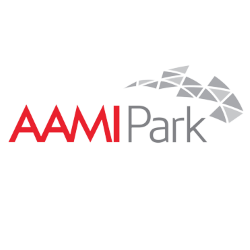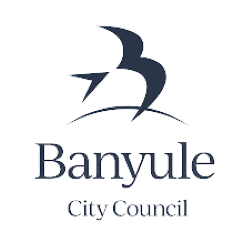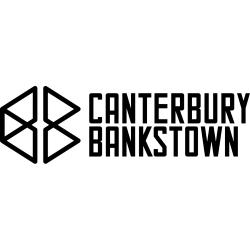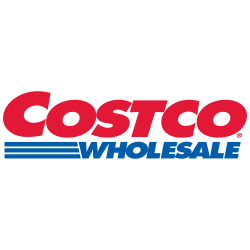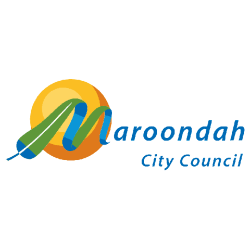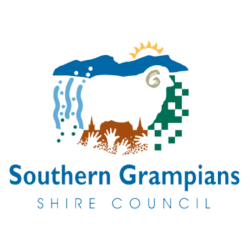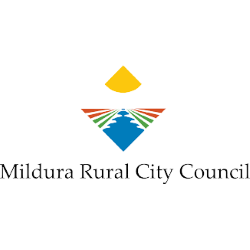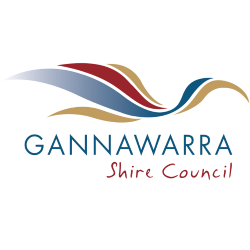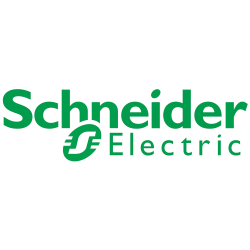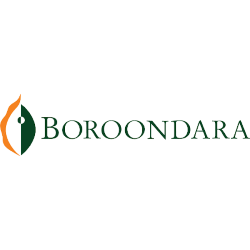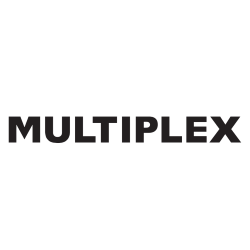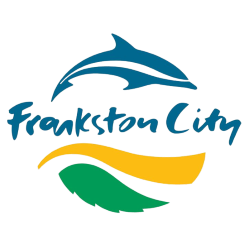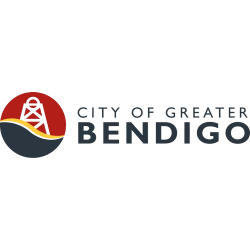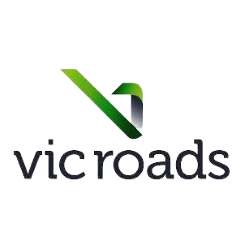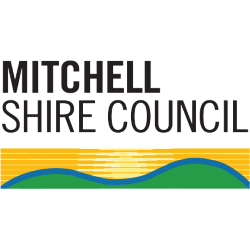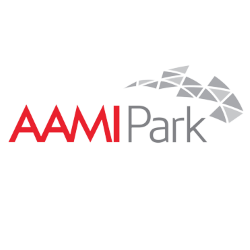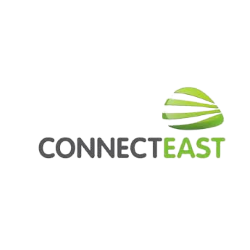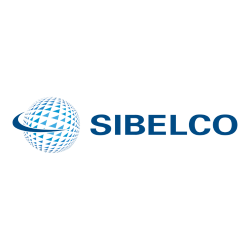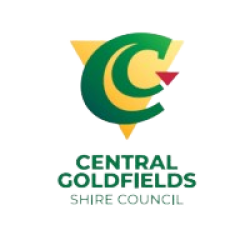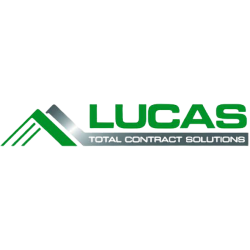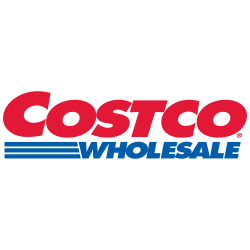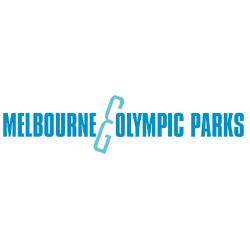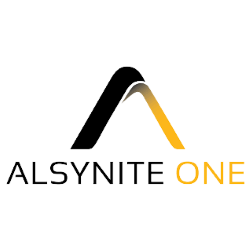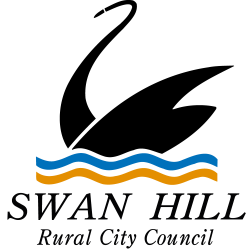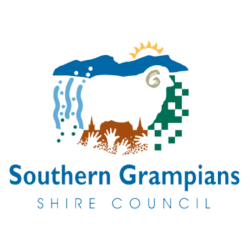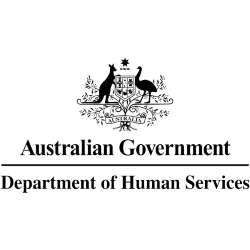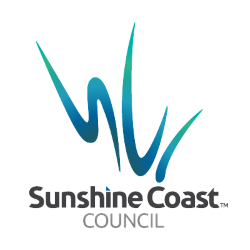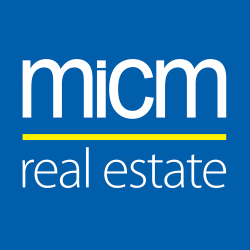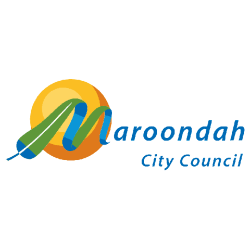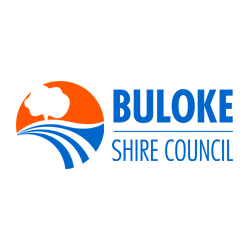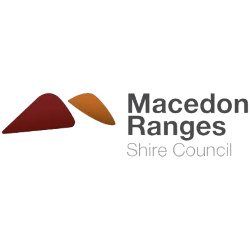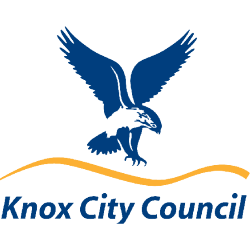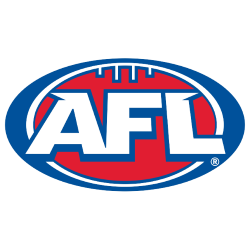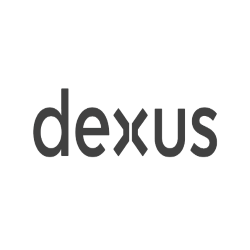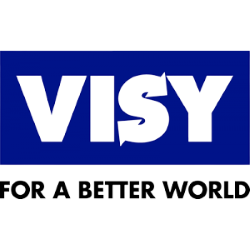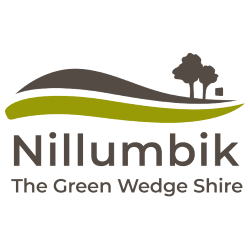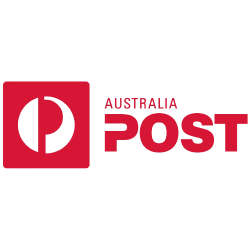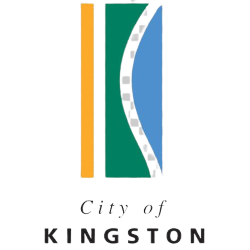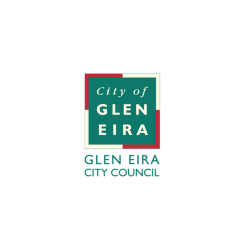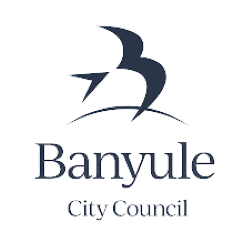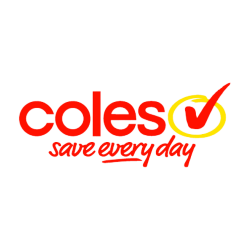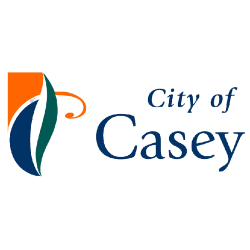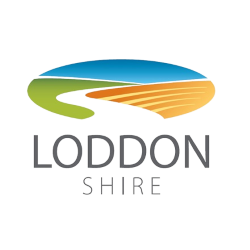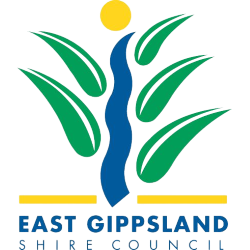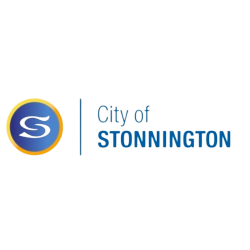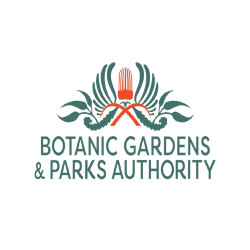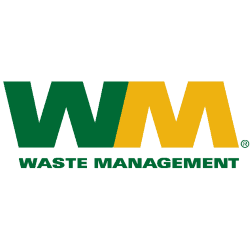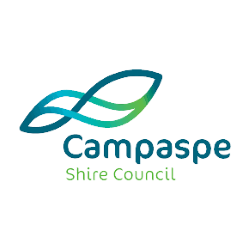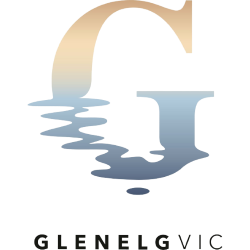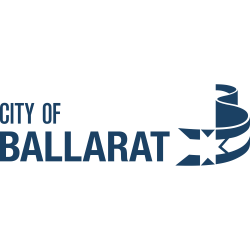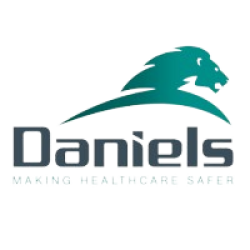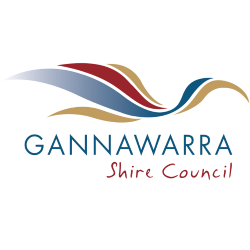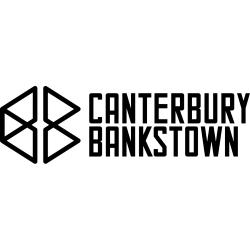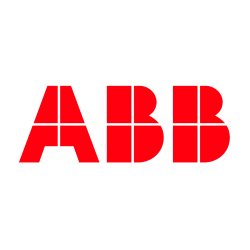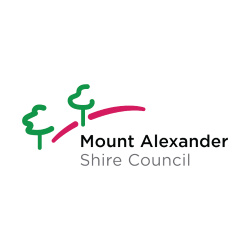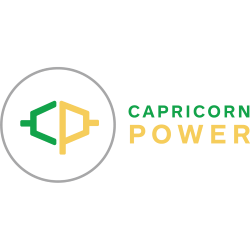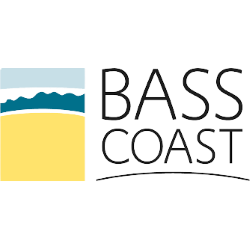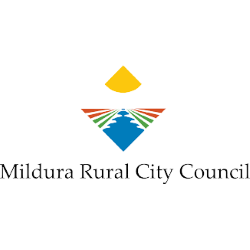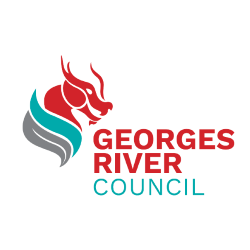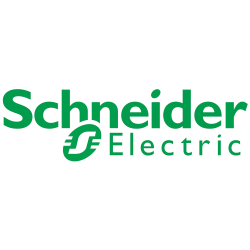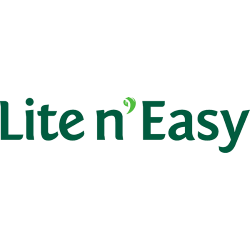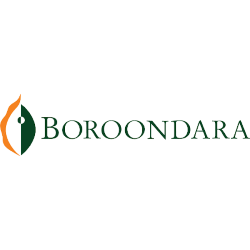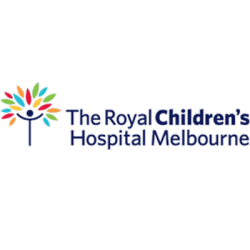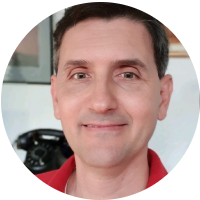 "This platform not only is able to display the data from sensors, but is also a very cost effective way to visualise data from all other API sources"
Goran Babusku, IoT & Smart City Delivery Lead,
City of Stonnington, Australia
Discover how AlphaX has transformed businesses worldwide through a range of compelling case studies. Our platform empowers innovators and forward-thinkers across industries to leverage IoT and OT data, achieving unprecedented levels of operational excellence. From optimising smart city infrastructure to streamlining energy management in large-scale enterprises, AlphaX has consistently delivered tangible results. These case studies showcase how our solution has enabled organisations to gain a competitive edge, reduce costs, and enhance productivity. Join our growing community of satisfied customers and unlock the full potential of your data with AlphaX.
The City of Casey embarked on an innovative project [...]
Australia Post's Bayswater Distribution Center embarked on an ambitious [...]
In this case study, we'll explore the benefits of [...]
For the City of Stonnington, Minnovation implemented advanced video [...]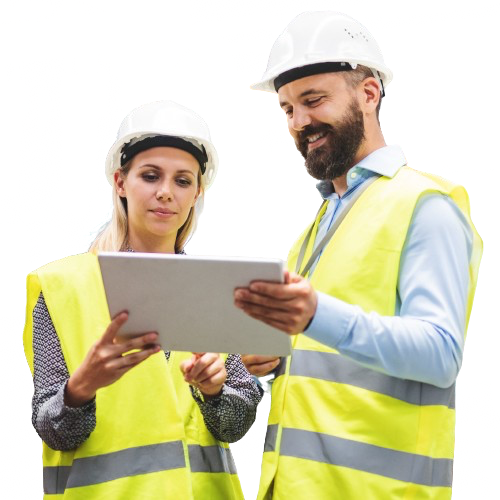 AlphaX by Minnovation goes beyond traditional SaaS by offering a "software with a service" model. It's not just software; it's an entire ecosystem. These value added services can be used to define project scope and outcomes, specify devices and infrastructure, identify the relevant standards and guidelines and design applications to fit within existing business processes. Post implementation they ensure that deliverables are meeting the required ROI targets and your technology is serviced and maintained. AlphaX is not just SaaS, it's software with a service.
Take the first step
Get in touch with us today to start your digital transformation journey. Our team is ready to answer your questions and explore how we can help your organization thrive.