Total Asset Performance Management Systems
AlphaX is a total asset performance management system offered "as a service". The system is made up of Internet of Things (IoT) hardware, award winning software and legendary support for a simple, hassle free way to monitor and manage any asset's performance. Use the AlphaX AI and operational dashboards to track performance or create alerts and reports. Easy data sharing with thousands of 3rd party systems thanks to innovative Conduit technology.
A New Approach for New Problems
Minnovation approach Asset Performance Management and IoT differently. AlphaX systems are provided complete, from sensor to support, no need for multi vendors, no need for multi platforms. Simply select which sensors you want and start managing asset performance. What's more you pay one simple monthly fee, you don't have to worry about organising support, configuring gateways or software upgrades – it's all included for a simple, hassle free experience and peace of mind.
Chosen by the Best of the Best
AlphaX Asset Performance Management Systems are used to facilitate data driven decisions and drive digital transformation across Australia and the World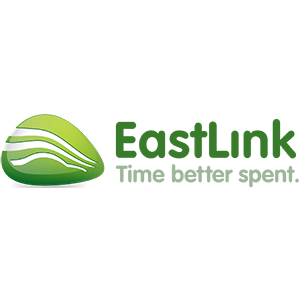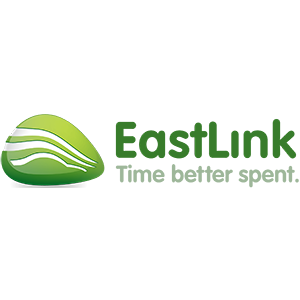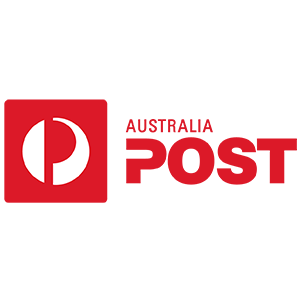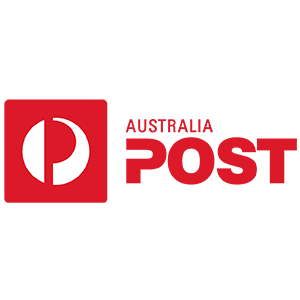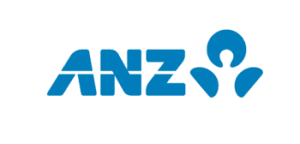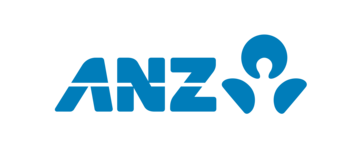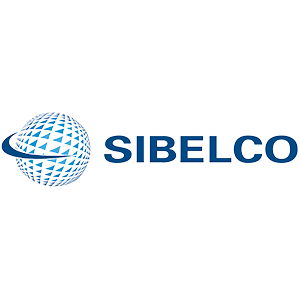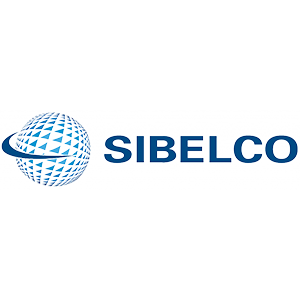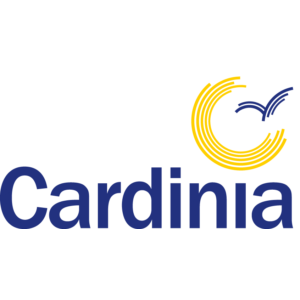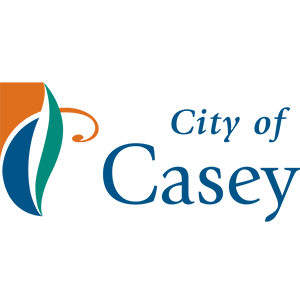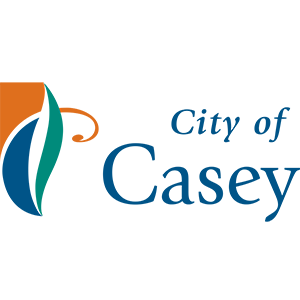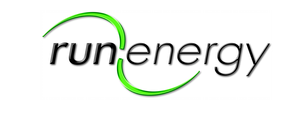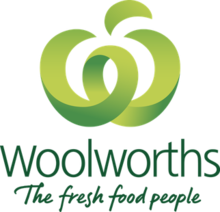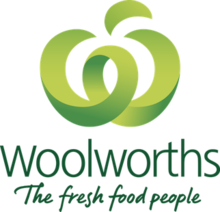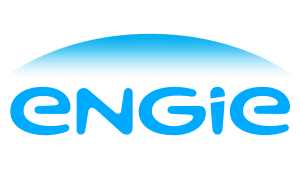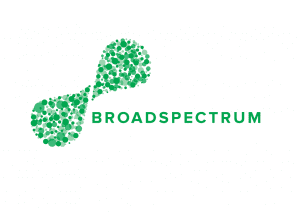 Answers to some of the most common questions we get when talking about our Asset Performance Management Systems. Still have a question? Contact to our Support Team
We get that! That's why we offer full SLA agreements with all purchases offering 99.9% uptime or greater, have a 24/7 support hotline and dedicated staff who are fanatical about support. If you want to learn more drop us a line, we are here to help.