Asset Performance Monitoring
AlphaX is your simple, complete and low cost solution for monitoring the performance of key assets across your enterprise.
Learn More
Simple, Complete and Low Cost Asset Performance Monitoring Systems
AlphaX is a complete asset performance monitoring and control system offered "as a service". The system is made up of Internet of Things (IoT) hardware, award winning software and legendary support for a simple, hassle free way to monitor any asset. Use the AlphaX operations dashboard to track performance or create alerts. Easy data sharing with thousands of 3rd party systems thanks to innovative Conduit technology. Start your Digital Transformation here!
AlphaX is Monitoring Asset Performance Worldwide
AlphaX Asset Performance Monitoring Systems are used to facilitate data driven decisions and drive digital transformation across Australia and the World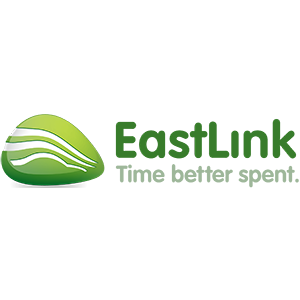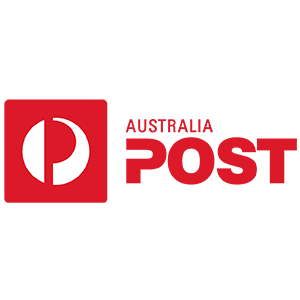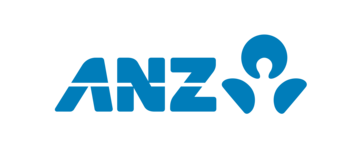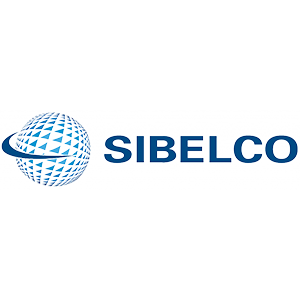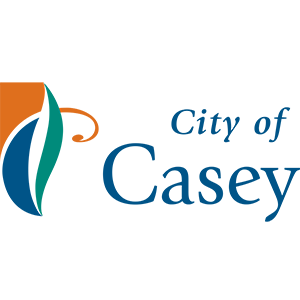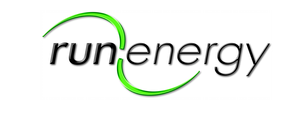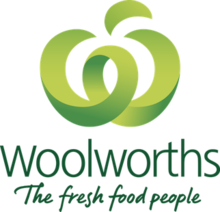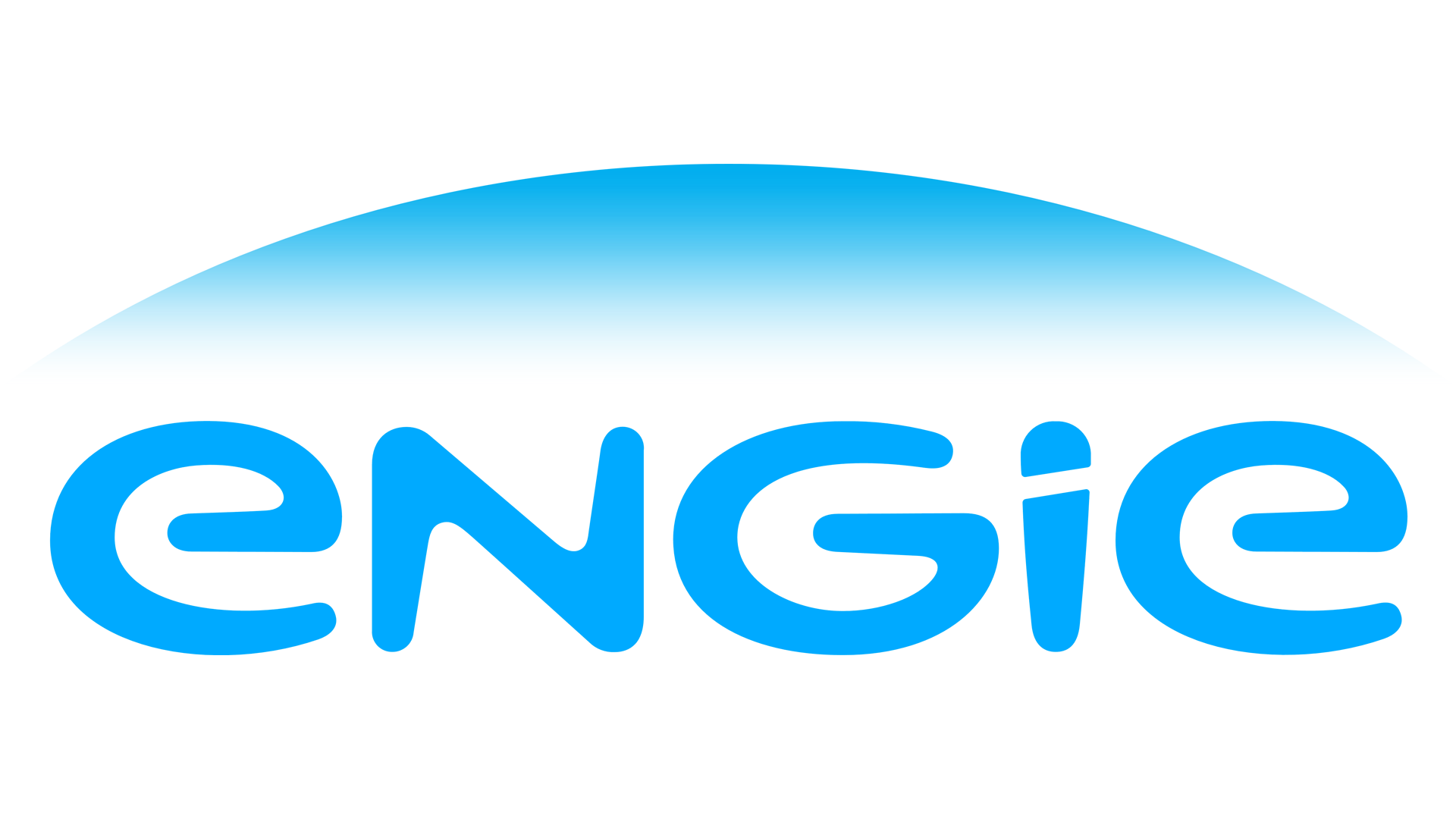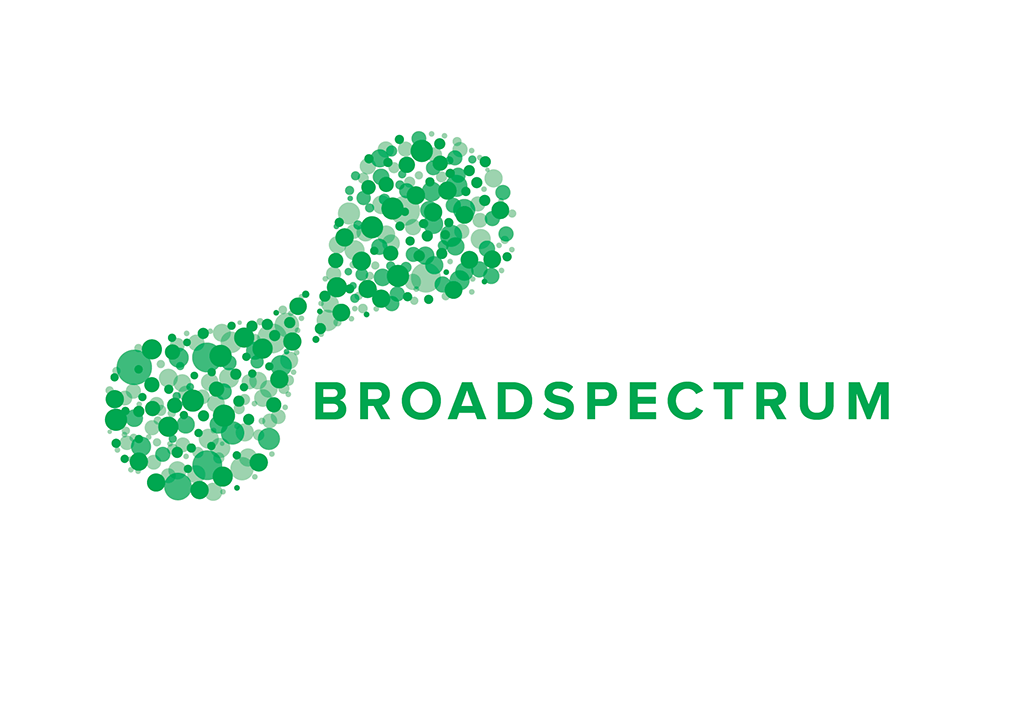 Gain insight from the asset performance management industry and some of the cool developments going on behind the scenes at Minnovation
Faith
If data is the crude oil of the 21st century, then collecting and aggregating data is like mining and refining oil - the end product is so much more valuable. Nowadays there are lots [...]
Faith
Imagine if your doctor didn't just treat you when you were sick, but could predict ahead of time where you needed to pay attention so you didn't even get sick in the first place? [...]
Faith
Last week I was lucky enough to present as a featured speaker at the Clariden Global conference on Artificial Intelligence (AI) for Government in Canberra. I spoke about our work [...]
Answers to some of the most common questions we get when talking about our Asset Performance Monitoring Systems. Still have a question? Contact to our Support Team
I am concerned about support
Simon Maselli
2019-04-19T15:46:48+10:00
We get that! That's why we offer full SLA agreements with all purchases offering 99.9% uptime or greater, have a 24/7 support hotline and dedicated staff who are fanatical about support. If you want to learn more drop us a line, we are here to help.