Revolutionise your front line operations
Minnovation's mission is to revolutionise front line operations. We connect sensors, PLC's and control systems and collate this information into digital representations of objects and systems. The AlphaX suite of technologies simplify and streamline this process and the real-time intelligence helps you to automate workflows and make data-driven decisions.
How can AlphaX revolutionise my operations?
 Within minutes – you can be connecting sensors and creating alerts to building complex data models and prototyping digital twins. These actions trigger the workflows that will drive digital transformation across your enterprise.
A New Approach for a new concept
Minnovation approaches IoT differently. AlphaX provides a fast and easy way to connect multiple sensors and protocols. Simply follow the wizards to create scenarios and start predicting outcomes. What's more, you pay one simple fee, and everything is included for a simple, hassle-free experience and peace of mind.
Chosen by the Best of the Best
AlphaX Asset Performance Management Systems are used to facilitate data driven decisions and drive digital transformation across Australia and the World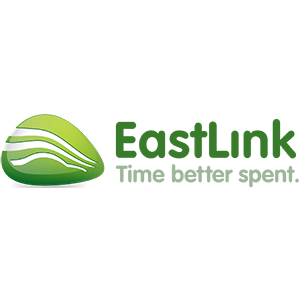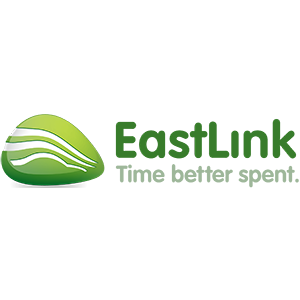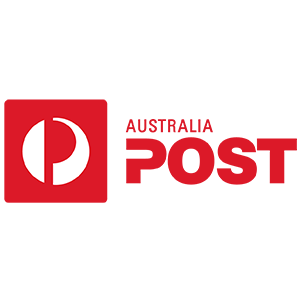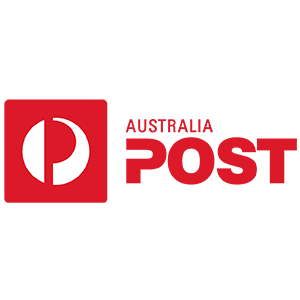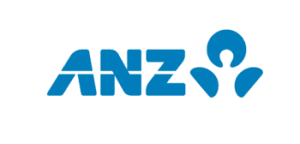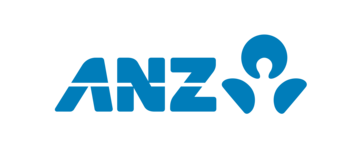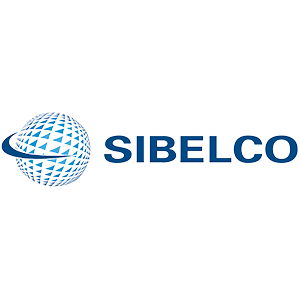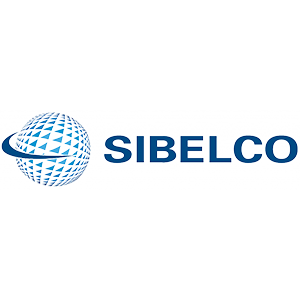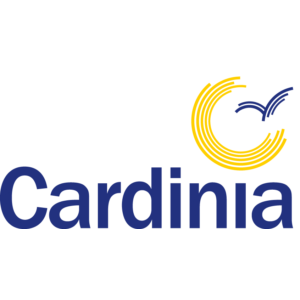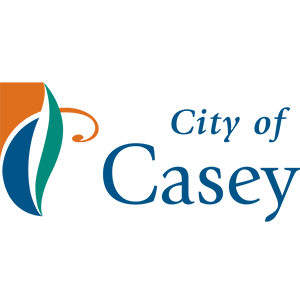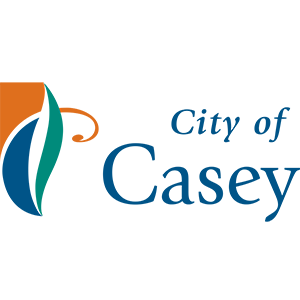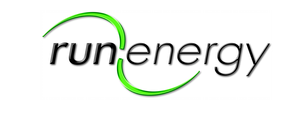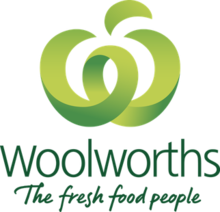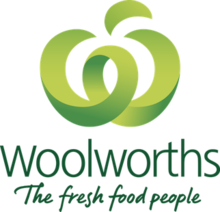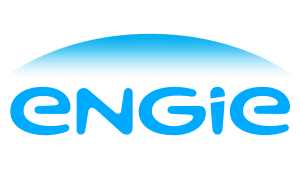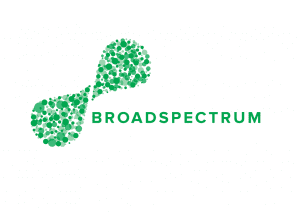 Answers to some of the most common questions we get when talking about our Digital Twin Systems. Still have a question? Contact to our Support Team
We get that! That's why we offer full SLA agreements with all purchases offering 99.9% uptime or greater, have a 24/7 support hotline and dedicated staff who are fanatical about support. If you want to learn more drop us a line, we are here to help.