Alpha

X

: The Complete Platform For IoT and So Much More!
AlphaX empowers you to aggregate data across your organisation, rapidly deploy sensors and hardware and accelerate your digital transformation.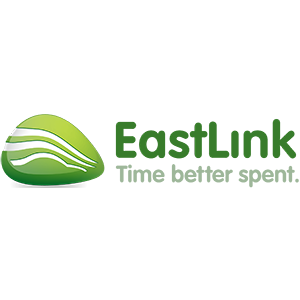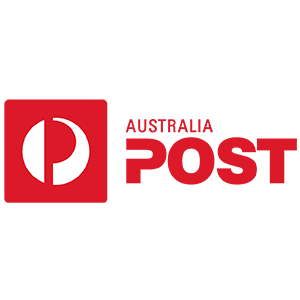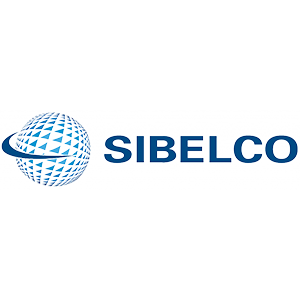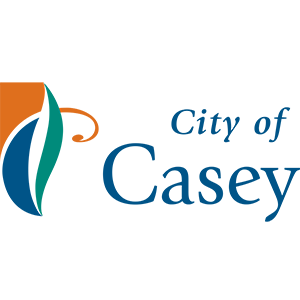 Meet AlphaX – The complete IoT Platform
M innovation is the company behind the AlphaX platform – The complete platform for creating creating smart cities and smart factories. AlphaX provides all of the benefits of an industrial SCADA (Supervisory control and data acquisition) minus the cost and without the integration complexities that come with multi-vendor solutions.
"Artificial Intelligence and Machine Learning Innovation of the Year" – AIIA iAwards
"The most advanced IoT platform ever imagined" – APACCIO magazine.
Industries
…and many more!
Peace of mind
by monitoring everything