AlphaX provides clarity for your building operations.
AlphaX provides operational intelligence for the building and facilities you manage. The platform creates it's insights using the data from operational sources including IoT Sensors, Security Systems, BMS Systems, EMS Systems and more, and makes this available in an analytical toolbox for your entire organisation to consume. The AlphaX smart building management software is insanely powerful and deceptively easy to use, empowering everyone to analyse data and find hidden opportunities – without relying on IT. Anyone can create and visualise information using dashboards, reports and alerts, and share them with their peers, their managers or even the community with the click of a single button.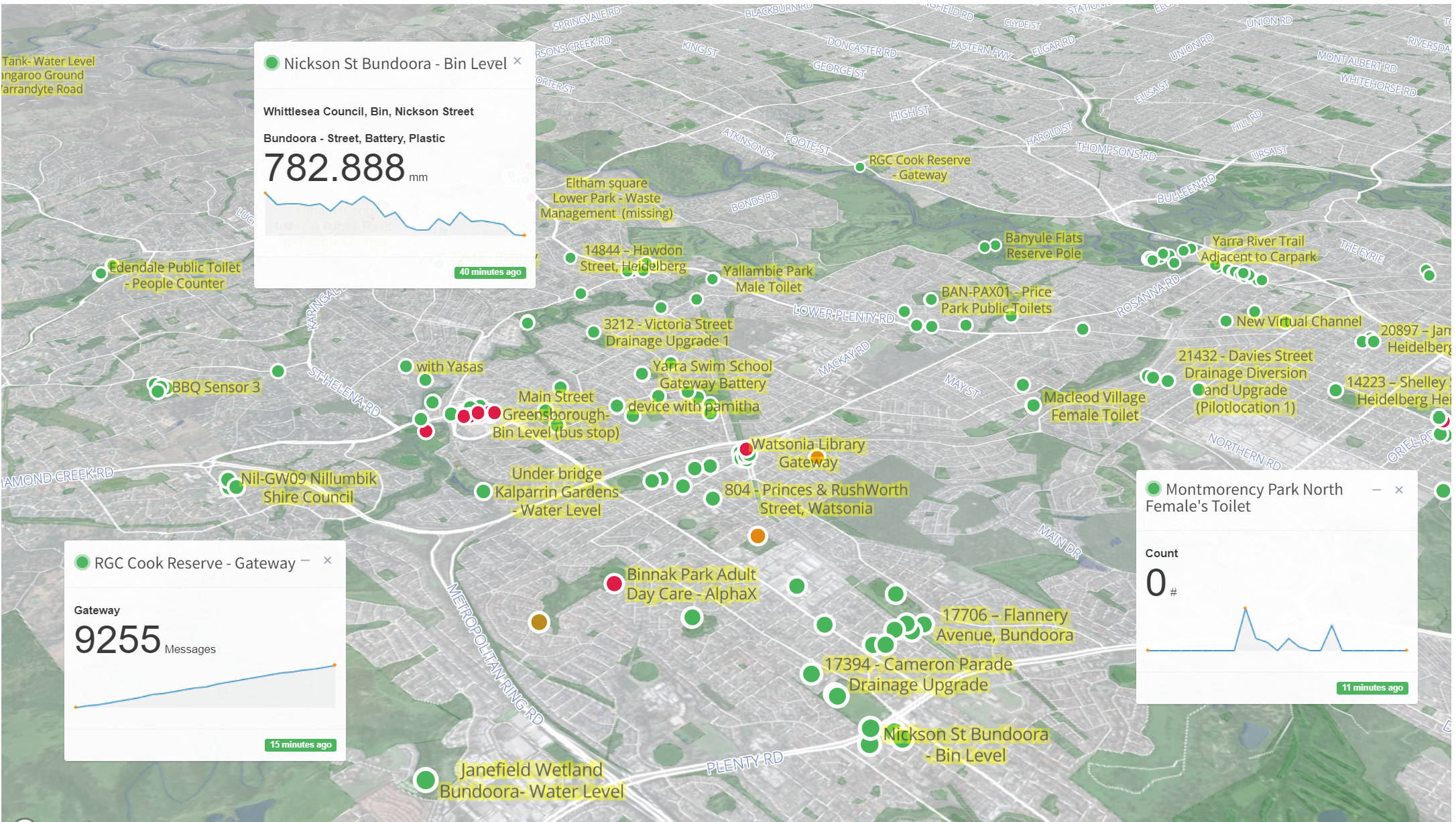 Centralise your management and unlock information silos.
Connect all of your smart city use cases using pre-built integrations.
When you connect a use case to AlphaX, your data instantly becomes available across your entire organistion. This information can be analysed in reports, dashboards and used to set alerts and shared to the public.
Categorise and sort your data using powerful hierarchies and user matrixes and never silo your data again.
Easily create complex metrics that measure scenarios and interactions in your buildings.
In just a few clicks, you can transform any combination of data points into a powerful virtual sensor that updates in real-time.
AlphaX makes these virtual sensors available just like their physical counterparts, so you can use them to create dashboards, reports and even use virtual sensors to trigger real-time alerts.
Use virtual sensors to enhance AlphaX's predictive analytics models and turn complex scenarios into simple metrics – and share these insight with anyone in your organisation.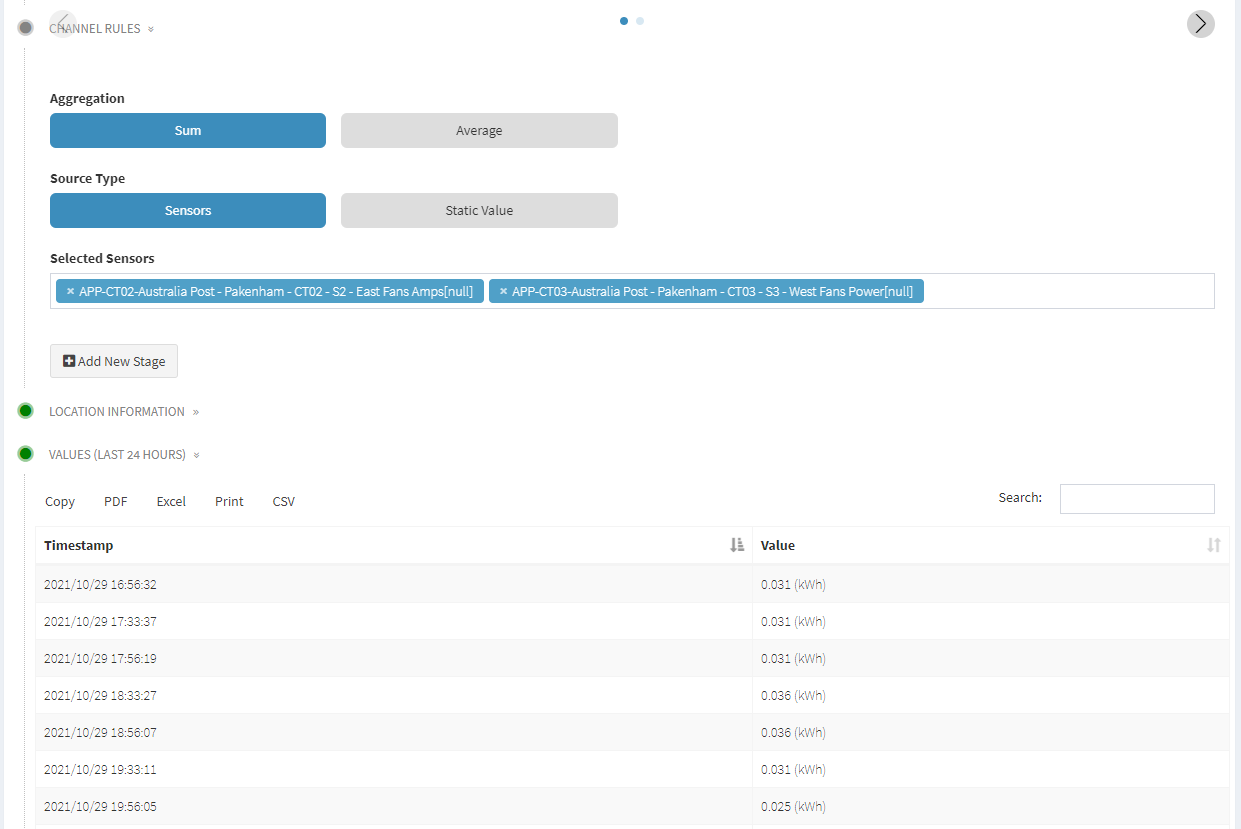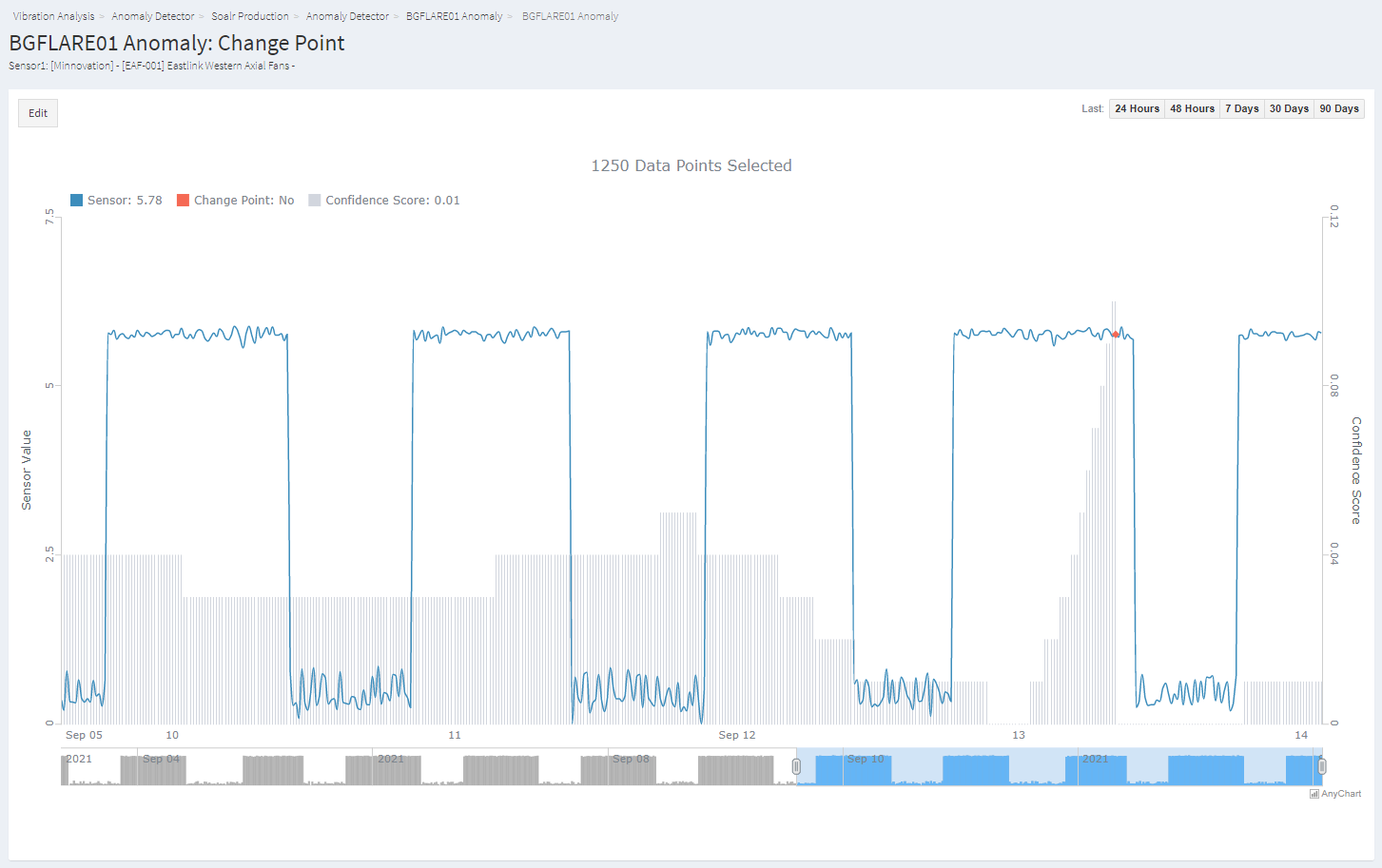 Release your teams inner data scientist without writing a single line of code.
Let your teams loose to discover insights using AlphaX's data science and machine learning tools – without writing a single line of code.
Empower everyone in your teams to hunt down and resolve root causes, and find anomalies hidden in your data. Users are guided through workflows to ensure they create accurate results without bias.
Assess the performance of similar assets of the same type, and view the effects of alerts all without needing to call on the IT department or write a single line of code.
Frequently Asked Questions
Building monitoring systems act to improve the reliability and efficiency of building equipments while minimising risk and operating costs and can be used to monitor individual highly critical assets, a suite of equipments or even facilities and utilities.