The IoT Platform without Limits
AlphaX is unlimited, so for one low monthly fee you can send and receive unlimited IoT messages, make unlimited API calls, send unlimited alerts and messages and store an unlimited amount of data. Everything you need to create incredible IoT solutions without limits.
Monitor all of your things, from anywhere
Manage your entire smart eco-system from one IoT platform
AlphaX has the right tools to help you manage and maintain all of your IoT networks, devices and gateways. With the ability to monitor multiple networks and devices from different vendors you can manage your entire IoT eco-system from one intuitive interface.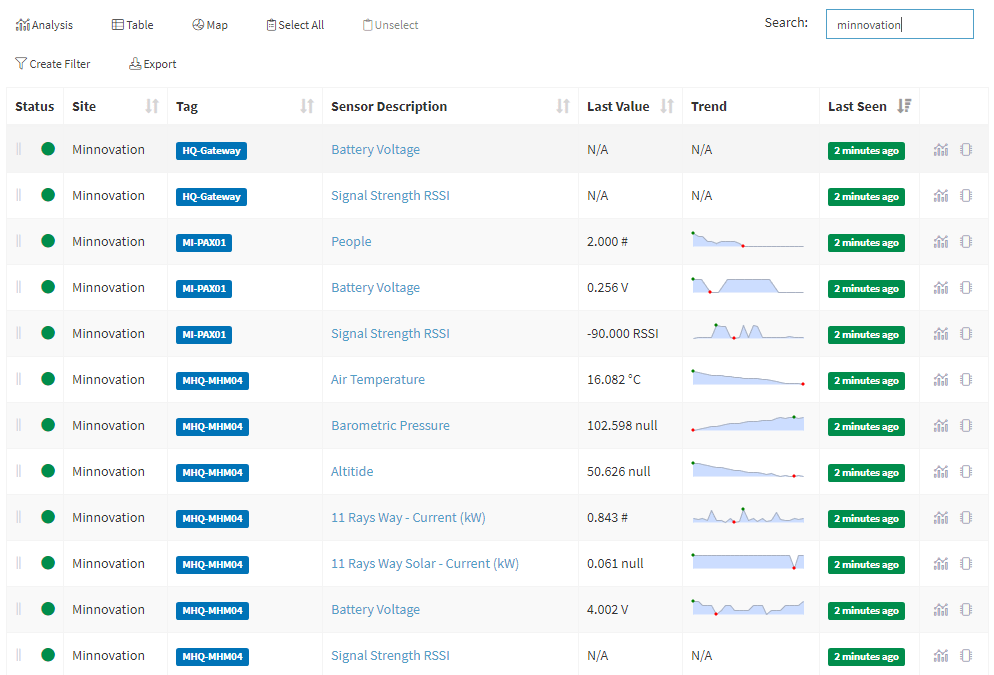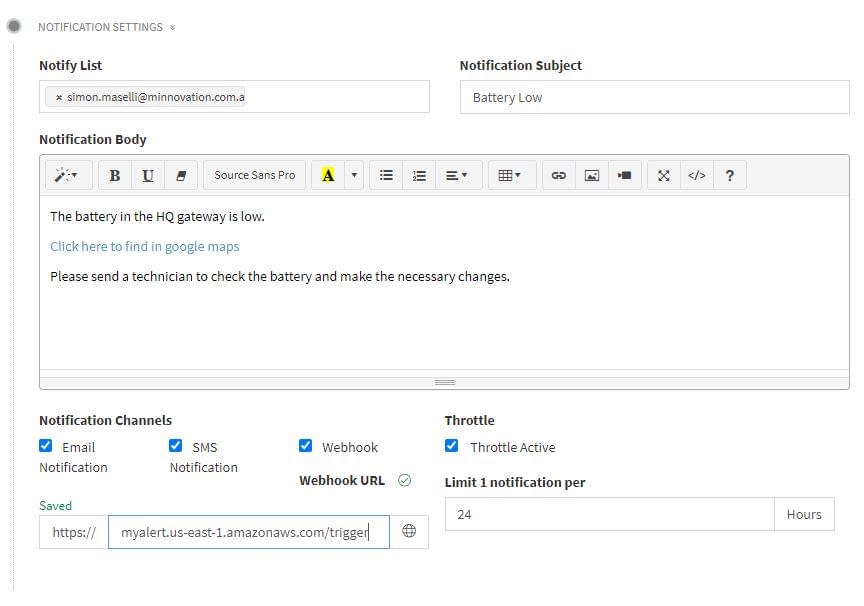 Transform the way you work
Create powerful workflow automations
Pass your data between applications with Conduit™ store and forward technology and use it to trigger real-time automation. AlphaX empowers you to transform your IoT data from passive feeds into a powerful information stream for workflow automation and alerting.
"AlphaX should be part of every digital transformation project!"
CIO Advisor Magazine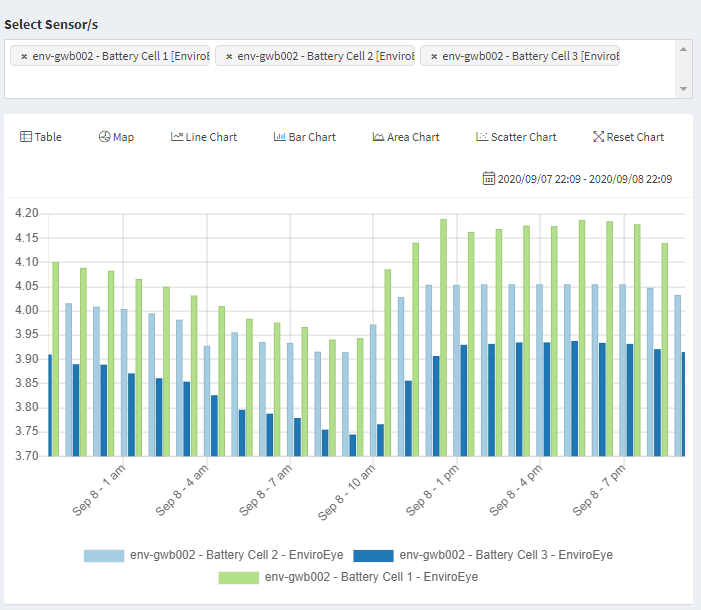 Discover insight from live data streams
A complete toolbox for managing your real time data
Analysis your raw feeds in time series, spatial and tabular views. Compare sensors against each other, and add in other streams of data for enrichment and augmentation.
Create digital twins of your physical assets
Logical groupings of things based on smart filtering
Connect and aggregate multiple sensor types, from multiple networks and even multiple vendors. Sort them into logical groupings based on smart filters that you can share with others. Build a virtual hierarchy to create a digital representation of your department, region or even your entire organisation.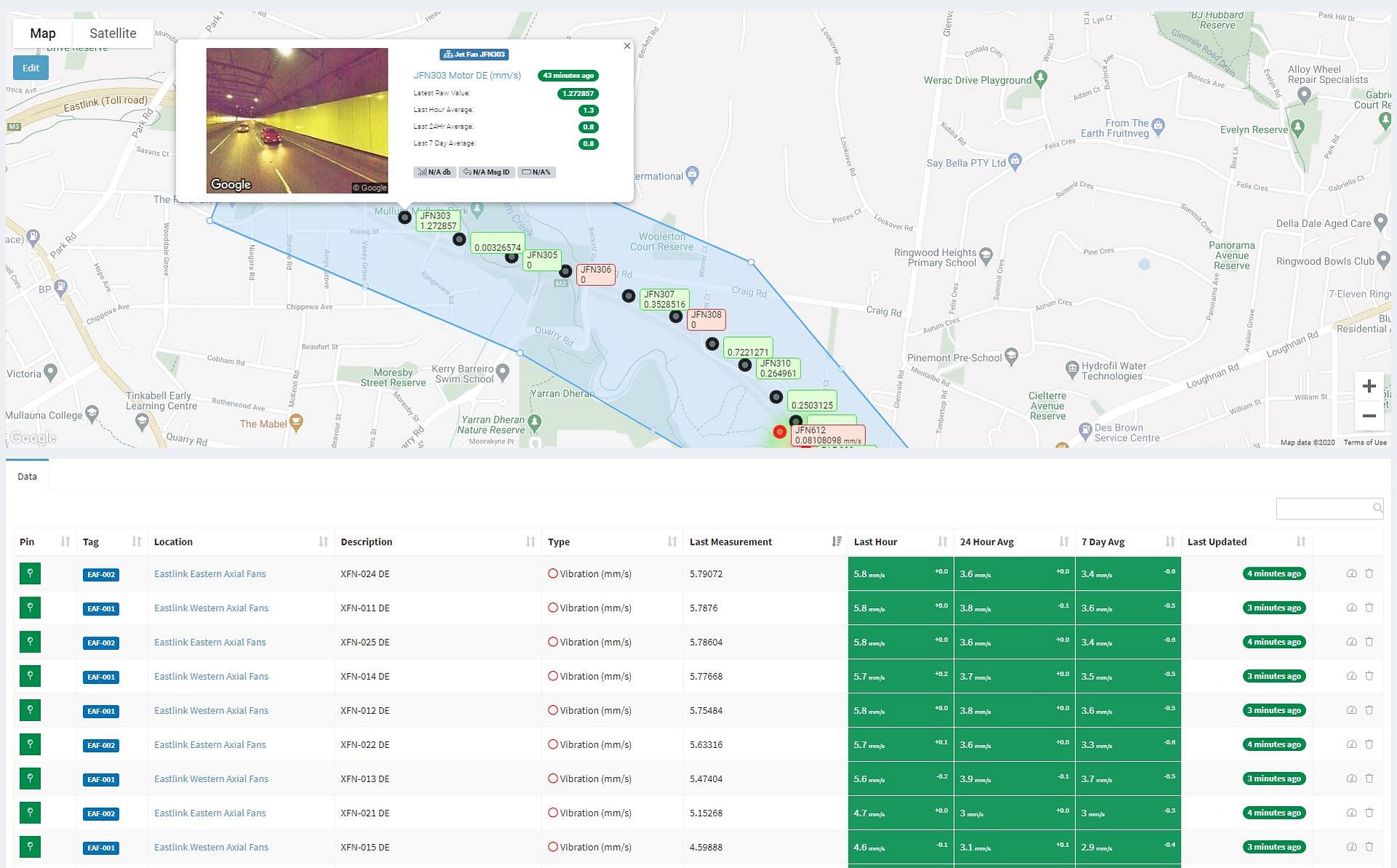 "The most advanced IoT platform ever imagined!"
APAC Outlook Magazine
Manage your entire business, together.
One instance, multiple sites, unlimited users.
Create as many sites, users and roles as you need. Manage the permissions of each of your sites and allocate access levels the way you need. AlphaX is built to handle as many sites and users you can throw at it!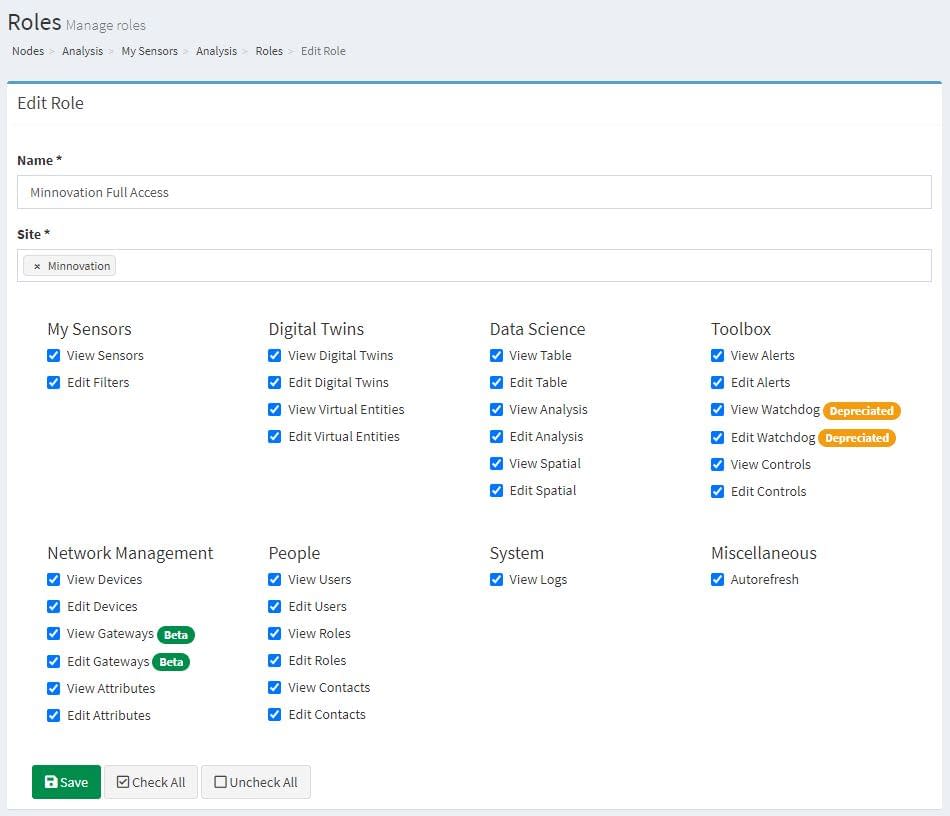 MORE FEATURES
Do Even More With AlphaX