Get clarity for energy usage across your enterprise.
AlphaX ingests utility data from a variety of IoT, EMS, BMS and other sources to monitor the energy and/or water, air, gas and steam across your organisation. The solution scales to monitor entire processes or even hundreds of meters spread across multiple sites without geographical borders. Outputs from AlphaX Energy Management software autonomously trigger actions such as anomalies, repair alerts and alarms, control using edge devices and integrated with other enterprise systems using web services for visibility across your entire organisation.
Virtual Sensors
Inside AlphaX lives a powerful calculation engine that provides the ability to create "software" or virtual meters. In just a few clicks, these virtual meters can be created, allowing for powerful flexibility and the ability to turn complex scenarios into a simple metric – think carbon emissions.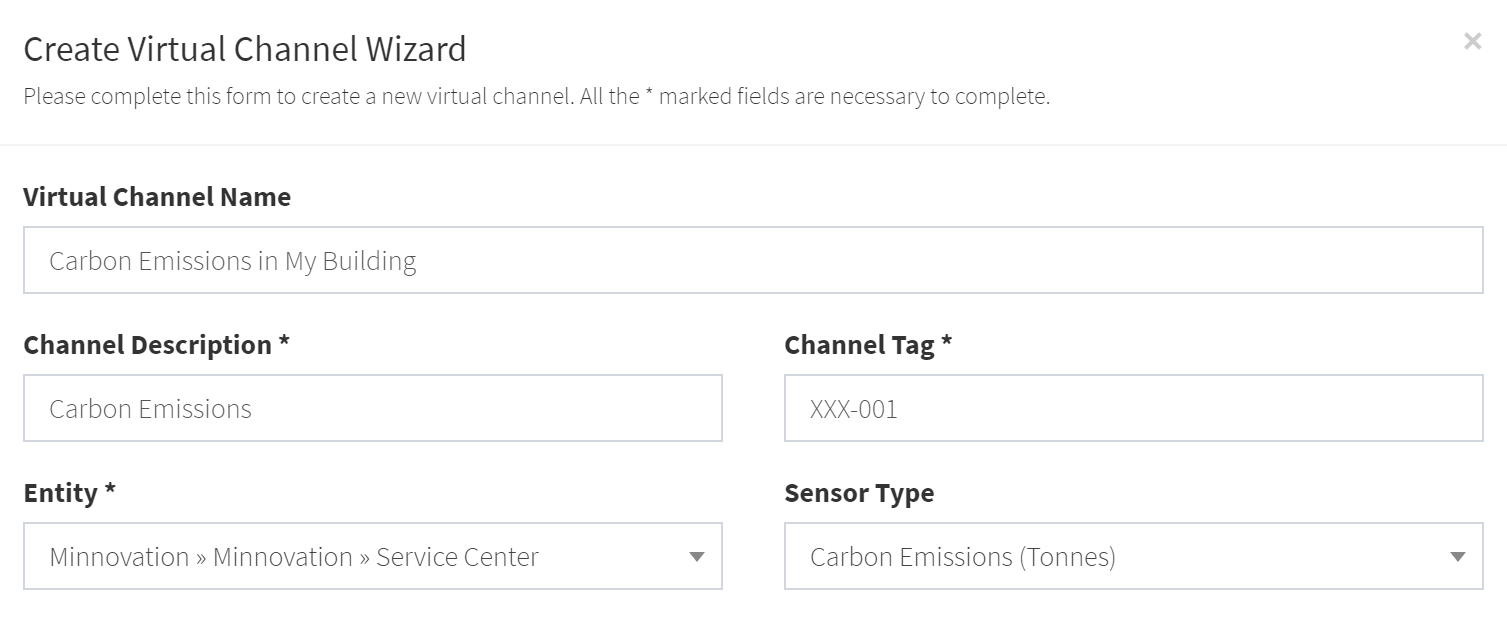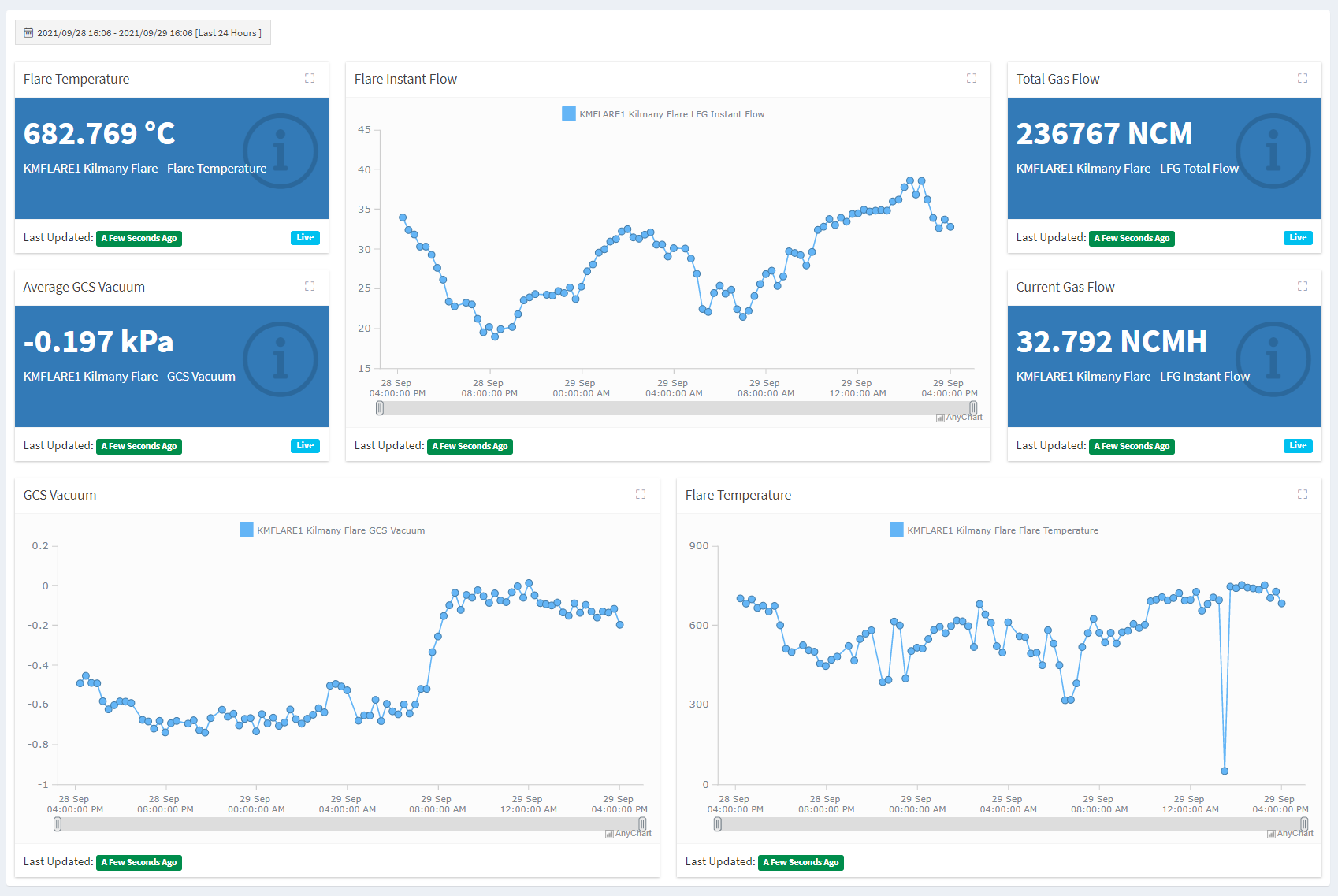 Powerful Reporting
Get access to a variety of powerful business intelligence and reporting tools that anyone can use. Schedule the reports to be sent to your favourite device at the time you choose. All of this data at your fingertips without needing to call on the IT department or write a single line of code.
Case Studies
If you're interested in smart energy management software, these related case studies may help.
Frequently Asked Questions
Utility management systems act to improve the reliability and availability of utilities while minimising risk and operating costs and can be used to monitor individual highly critical facilities and utilities.