The City of Banyule is a local government area in the North Eastern suburbs of Melbourne, Victoria. It covers an area of 62.51 square kilometres, with a population of about 132,000 in 2020 and boasts some of the best public open space in metropolitan Melbourne.
Banyule is committed to being a green city that provides high quality, sustainable, accessible and well maintained public open space within 5 minutes walk for residents. The Council recognises the wide range of health and wellbeing benefits of green spaces and the vital role that public parks play.
Challenge
Banyule City Councils Public Open Space Plan 2016-2031 acknowledges the growing challenge of ensuring adequate provision amid rapidly increasing population density, increasing land values and tightening financial resources.
The Council recognised that it needed to use the latest technology in the management, planning and maintenance of parks and reserves so that it could optimise sustainable outcomes.
The software had to be powerful, but also easy to use, with support available if required.
Minnovation used its AlphaX platform to create a digital twin of the council's infrastructure and create two smart parks.
This gave Banyule a digital representation of its physical assets (complete with 3D models), for analytical, visualisation and reporting purposes.
Solution
AlphaX uses AI and IoT to autonomously detect, evaluate and report asset conditions without the need for human intervention.
Sensors from multiple vendors were connected to Minnovation's AlphaX platform, feeding Banyule's digital twin with extensive data including air quality, noise, energy (power), space utilisation, waste bins optimisation, barbecue usage and playground equipment utilisation.
The system provides regular weekly and monthly reporting as well as real time alerts for operation outside specified thresholds, enabling the Council to plan and respond quickly to issues.
Outcome
For example, a networked bin sensor allows waste to be collected on demand when full instead of to an arbitrary schedule. This reduces unnecessary labour and fuel costs, congestion, noise and air pollution which would result from the collection of almost-empty bins. It also allows the Council to empty bins which are already full before their scheduled collection, reducing the amount of rubbish piling up, being blown around parks and entering waterways.
The AlphaX digital twin gives Banyule a four-dimensional model of its parks, with spatial mapping and data combining to provide both a record of past conditions and an environment in which to visualise and explore future "what if" scenarios.
By helping the Council to manage issues proactively and efficiently, the AlphaX digital twin has improved Banyule's response to environmental, economic and social challenges.
The AlphaX digital twin enables Banyule to employ timely data-driven decision making to achieve better outcomes, improved cost and operational efficiency and increased customer satisfaction.
For more information about the project, its implementation, or the potential application of similar solutions to your operations, please feel free to reach out to us. Our team would be more than happy to discuss the project's intricacies, the benefits realised, and how these modern technologies could be adapted to enhance your operational efficiency, reliability, safety, and sustainability. We look forward to hearing from you.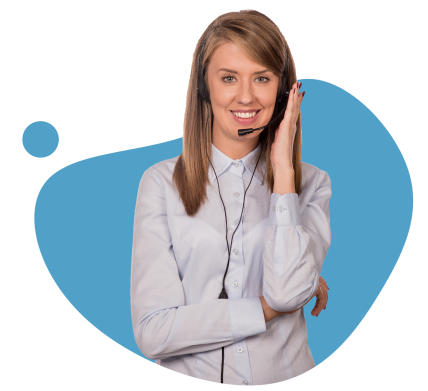 Take the first step
Get in touch with us today to start your digital transformation journey. Our team is ready to answer your questions and explore how we can help your organization thrive.