Infrastructure and Utilities
Alphax is your total solution for managing utilities across your enterprise.
Manage all your Utilities from one Dashboard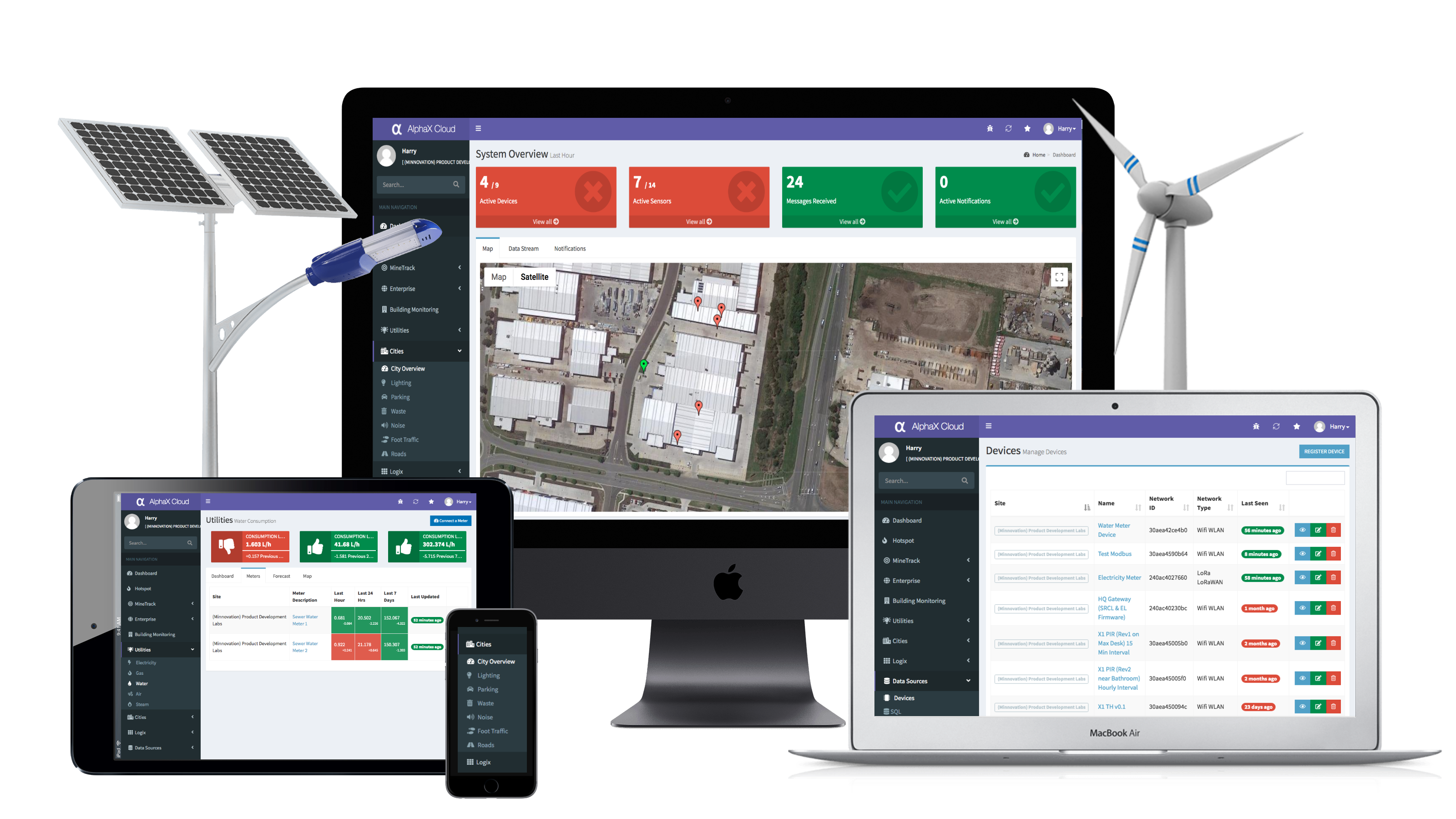 AlphaX Online Utility Management System
Ask anyone who manages utilities and they will tell you that they are frustrated by the separate utility monitoring systems they need to access their water, gas, electricity, air and even steam utilisation data. Utility Management system solves that problem by being a complete, unified, utility monitoring system that collects, benchmarks and improves resource utilisation. It has both hardware and software to connect, collect and aggregate data from meters, other vendor systems and regulatory bodies. It truly brings all of your utility data into one place.
Benefits of AlphaX Utility Management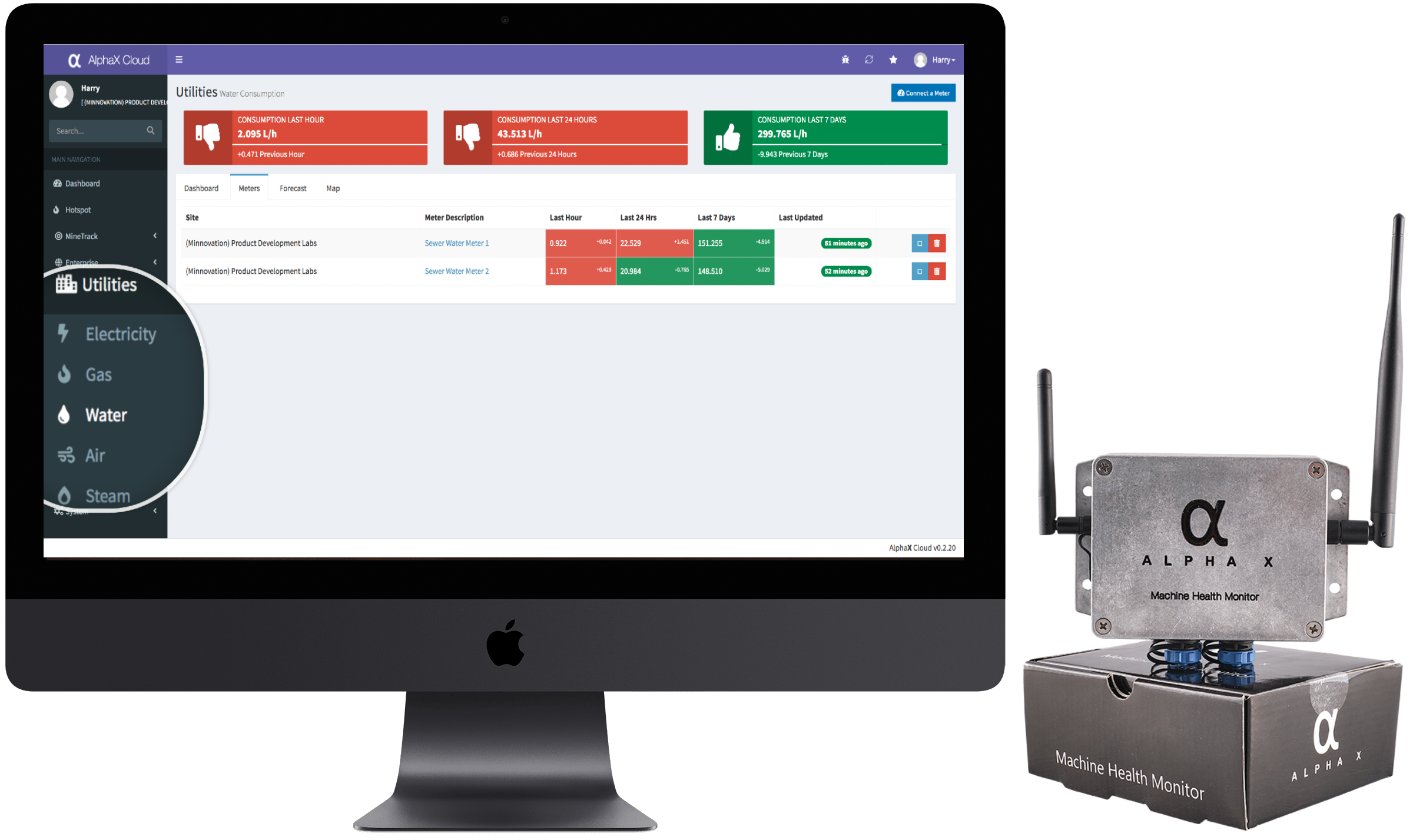 Online Utility Monitoring
Monitor Utilities such as Electricity, Gas, Water, Air and Steam.
AlphaX helps you monitor your electricity, water, gas, steam and air using a complete and unified monitoring system. It continuously collects data from the sensors which are connected with our software and supported with cutting-edge machine learning algorithm to provide useful insights and helps in better decision making.
Real-time utility consumption and usage data
Continuous monitoring means continuous capturing of real-time data of various equipment and monitoring by a centralised online system. It provides useful analytical insights about the utilities using this pool of data. Increases reliability due to retrieving continuous and real-time data and helps in reducing cost on maintenance.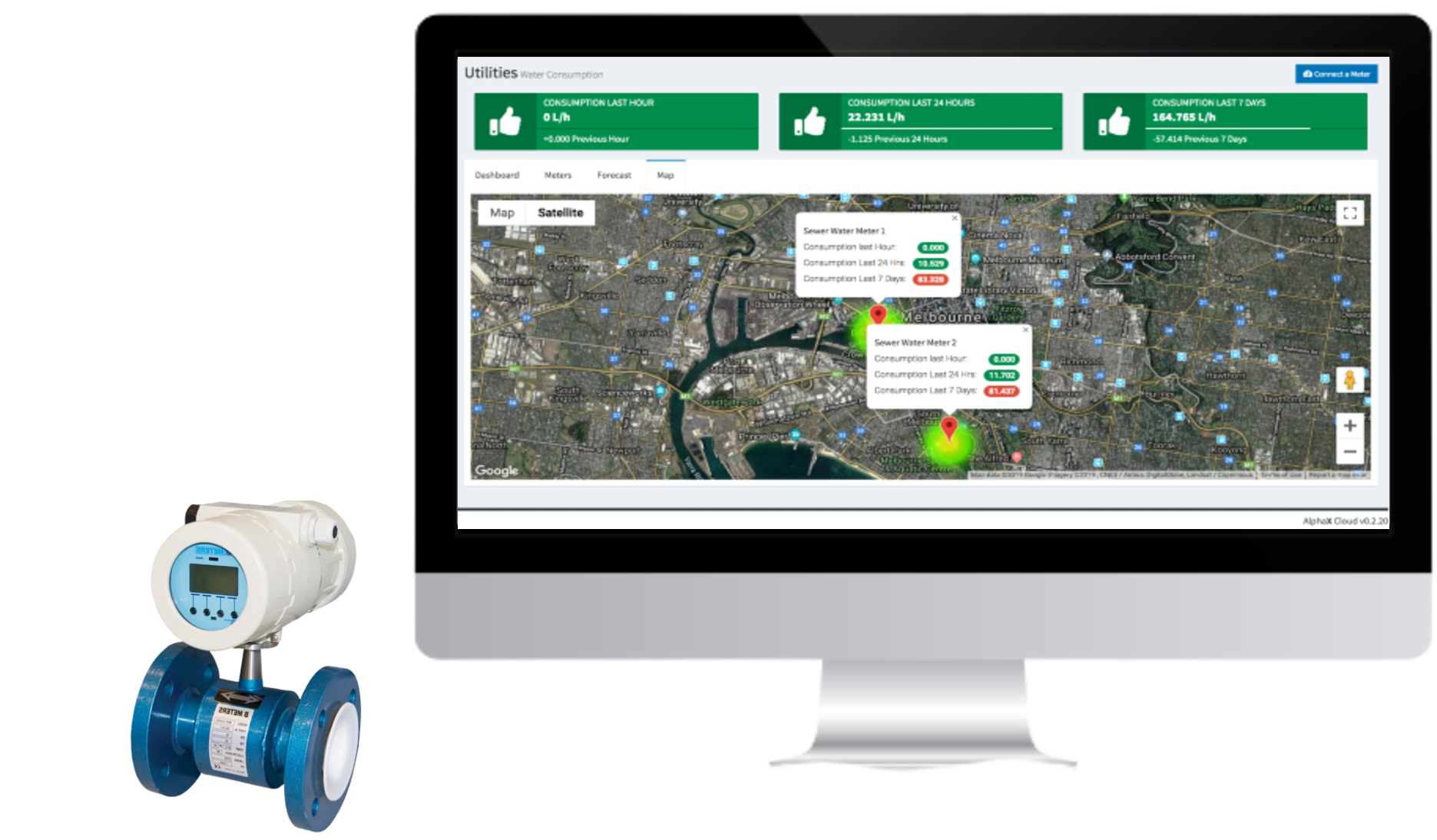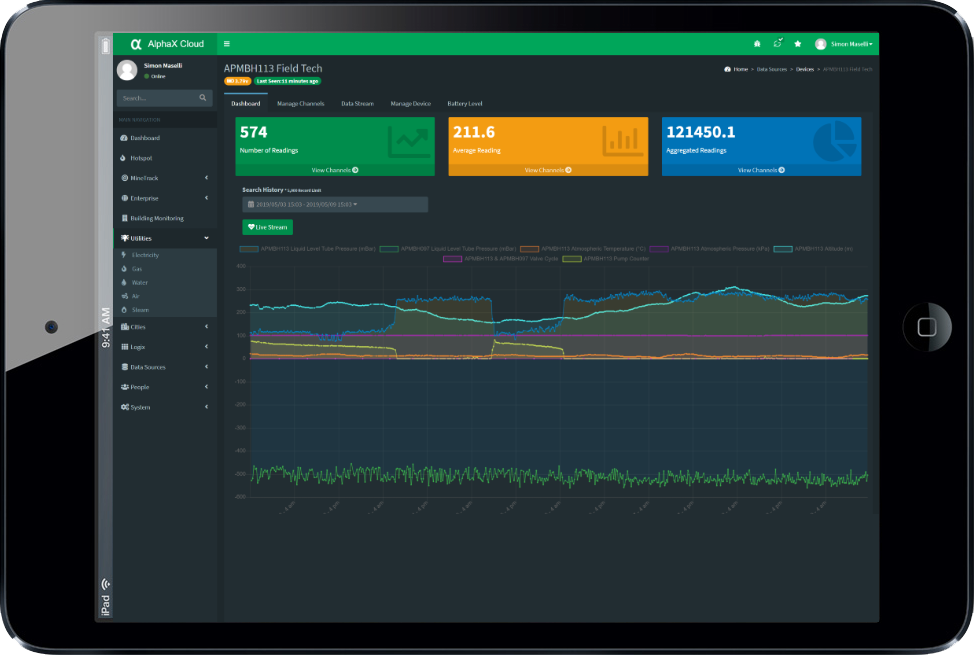 Manage your utilities with ease.
Risk management is an important feature of Utility Management which helps to achieve the efficiency of the entire system. The prime task of risk management is to provide alerts by intelligently predicting the possible hazards, wear and tears, faulty utilities before the condition deteriorates to a level where intervention becomes more expensive and troublesome. 
More IoT Platform Features
Utility Management FAQ's
Utility management systems act to improve the reliability and availability of utilities while minimising risk and operating costs and can be used to monitor individual highly critical facilities and utilities.