Get clarity into the condition of your assets across your portfolio.
AlphaX ingests operational data from a variety of IoT, control systems and other sources to monitor the condition and performance of your assets. The condition monitoring solution scales from one asset to entire processes or even hundreds of remote sites spread across geographical regions and borders. Outputs from the AlphaX Condition Monitoring software are used to trigger actions such as repair alerts and alarms, immediate safety intervention using edge devices and integrated with other enterprise systems using web services for visibility across your entire portfolio.
Alerts and Notifications
Getting notified of critical events in your operation is essential in today's modern operations. Managers and shareholders expect you to know exactly when and where events take place and what's the impact to the bottom line.
With AlphaX, you can set as many alerts and alarms as you need to manage your operation. The platform has the ability to set multiple levels and multiple conditions per alarm so the system automatically escalates as the events take place, and to set active times so you can eliminate those nuisance alarms in the middle of the night.
Calculation Engine
Built into AlphaX is a powerful calculation engine that provides the ability to create "software" or virtual data points. In just a few clicks, these data points can calculate in real time and used in Predictive Analytics models allowing for powerful flexibility and the ability to turn complex scenarios into a simple metric – think asset condition monitoring health score.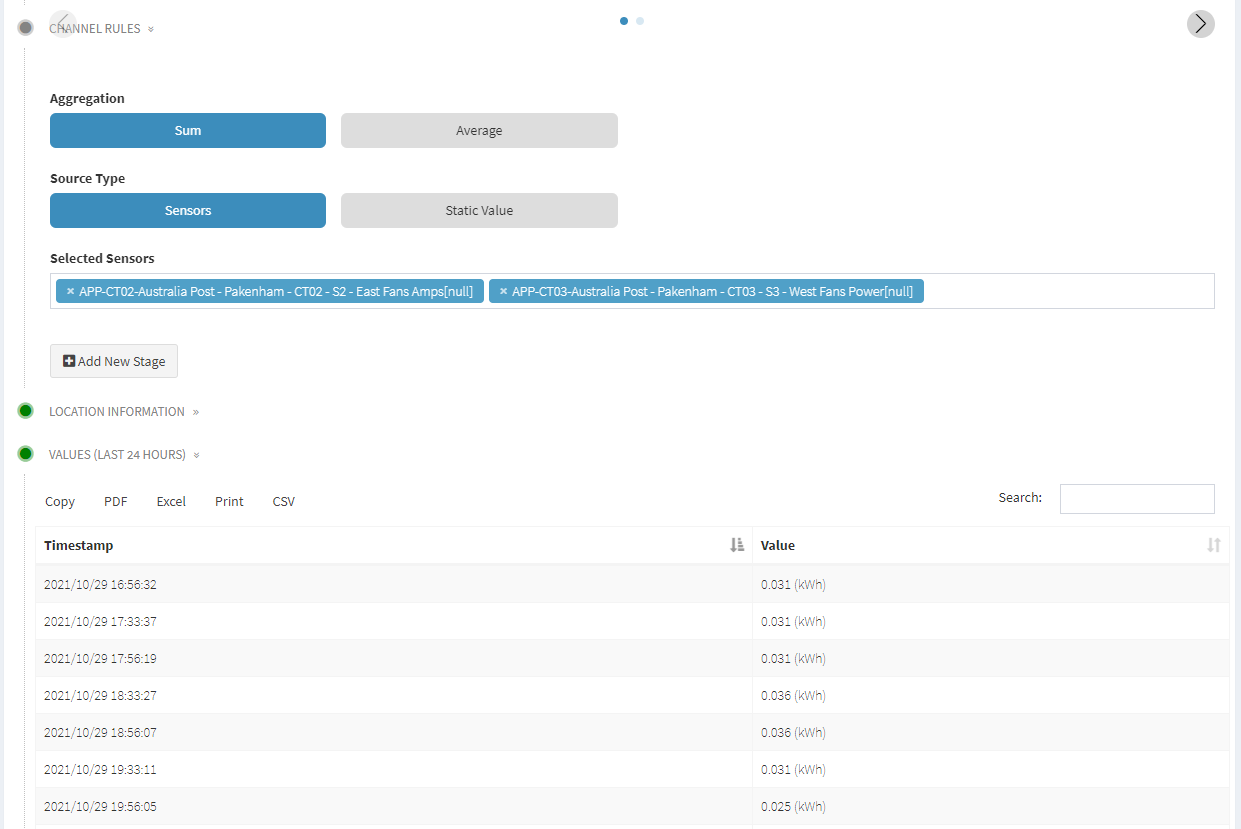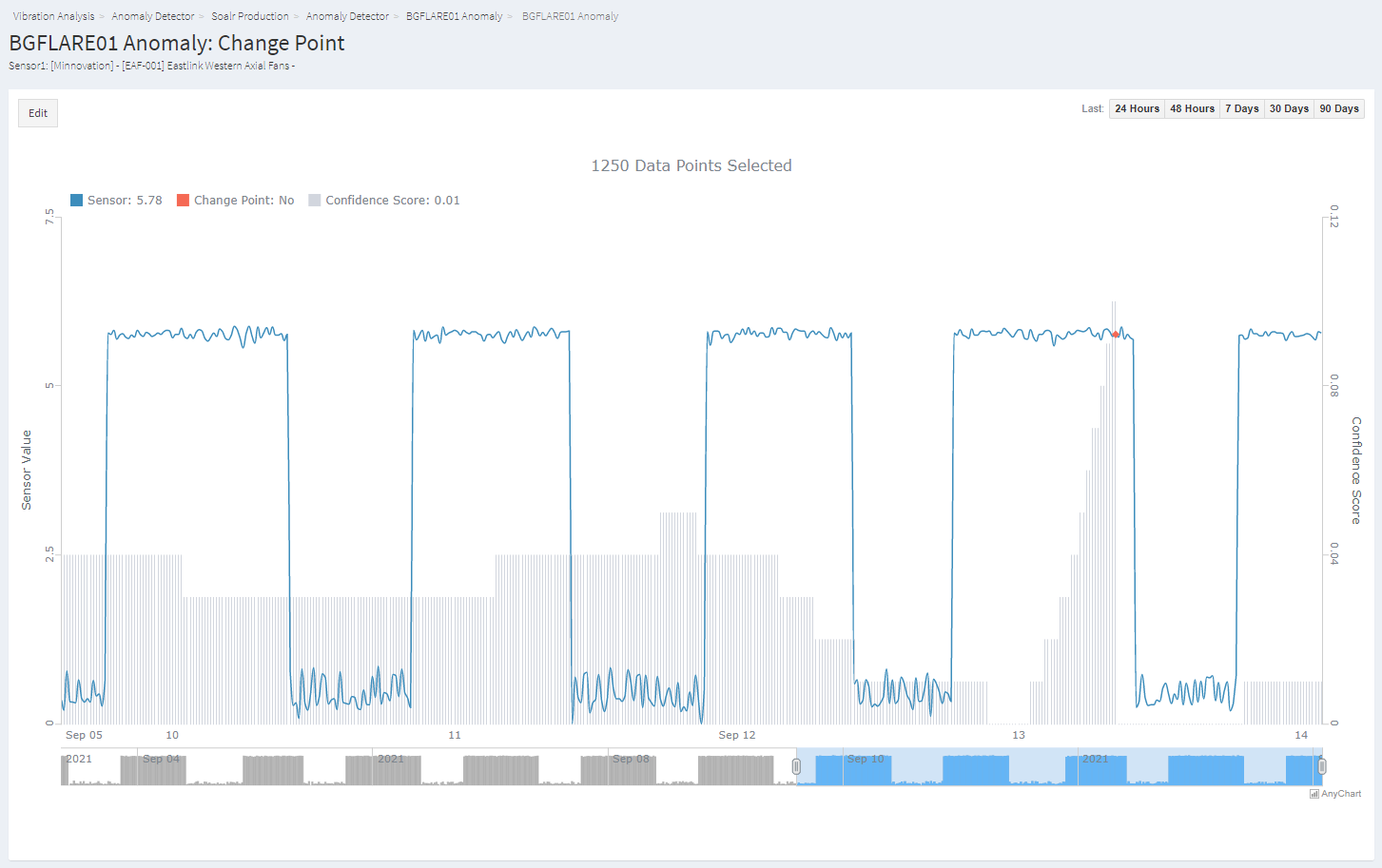 Data Analysis
Get access to a variety of powerful statistical and business intelligence tools that anyone can use. Empower everyone in your teams to hunt down and resolve potential problems. Users are guided through workflows to train data, compare results of their models, and rate the performance of similar assets of the same type, and view the effects of alerts all without needing to call on the IT department or write a single line of code.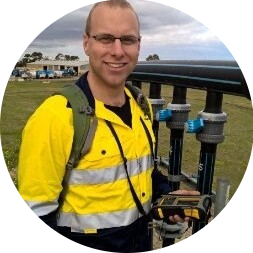 "With the combination of real time data logging and leading indicators, issues with any of our equipment can be detected and rectified before it becomes a compliance issue"
Frequently Asked Questions
Users select the data set/s they are most interested in, decide on their outcome they want and click the continue. AlphaX takes the hard work out of training and testing models by automatically selecting the best algorithms to fit the data you are exploring. Predictions and anomalies are detected using unsupervised machine learning techniques that are generally unlabelled datasets.