Australia Post, formally the Australian Postal Corporation, is the government business enterprise that provides postal services in Australia. The head office of Australia Post is located in Bourke Street, Melbourne, which also serves as a post office. Australia Post has 4,429 metropolitan retail outlets and 2,561 retail outlets in rural & remote areas. Servicing these outlets is approximately 33,000 employees.
In recent years many of Australia Post's facilities have undergone transformation. Where operations have been decentralised, the excess floor space has been revamped and repurposed to suit office space. The office space is rented out to businesses as "serviced office space.
This serviced office space requires management and maintenance, which provides challenges when the space is not located in but being coordinated from Melbourne.
Australia Post, and facilities managers Cushman Wakefield wanted to use energy utilisation as a lead indicator to determining service levels, such as cleaning and maintenance/servicing. By tracking and trending the energy utilisation of each tenant, the facilities managers would be able to determine the times and days that the spaces are utilised the most and set 3rd party service levels accordingly.
Minnovation supplied X1 Current Monitoring sensors for each tenant. The battery operated sensors provide a utilisation aggregate at 15 minutes intervals and are completely standalone from any onsite infrastructure, making it site agnostic. The sensors are both LoRaWAN and 4G capable. Data is sent wirelessly to the AlphaX Cloud platform for reporting and analysis purposes. This data is also forwarded to Cushman Wakefields data lake for ad-hoc analysis.
Real time alerts have been set to determine exceptions by office spaces, meaning that services can be increased/decreased for days and times based on utilisation.
For more information about the project, its implementation, or the potential application of similar solutions to your operations, please feel free to reach out to us. Our team would be more than happy to discuss the project's intricacies, the benefits realised, and how these modern technologies could be adapted to enhance your operational efficiency, reliability, safety, and sustainability. We look forward to hearing from you.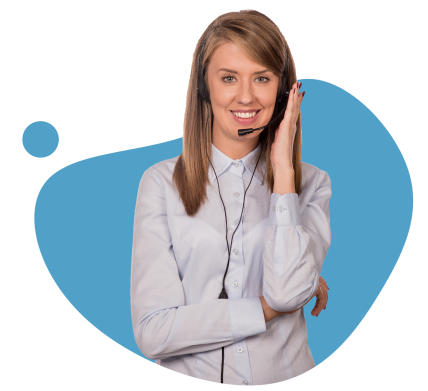 Take the first step
Get in touch with us today to start your digital transformation journey. Our team is ready to answer your questions and explore how we can help your organization thrive.