Government
The all-in-one solution for monitoring your smart city assets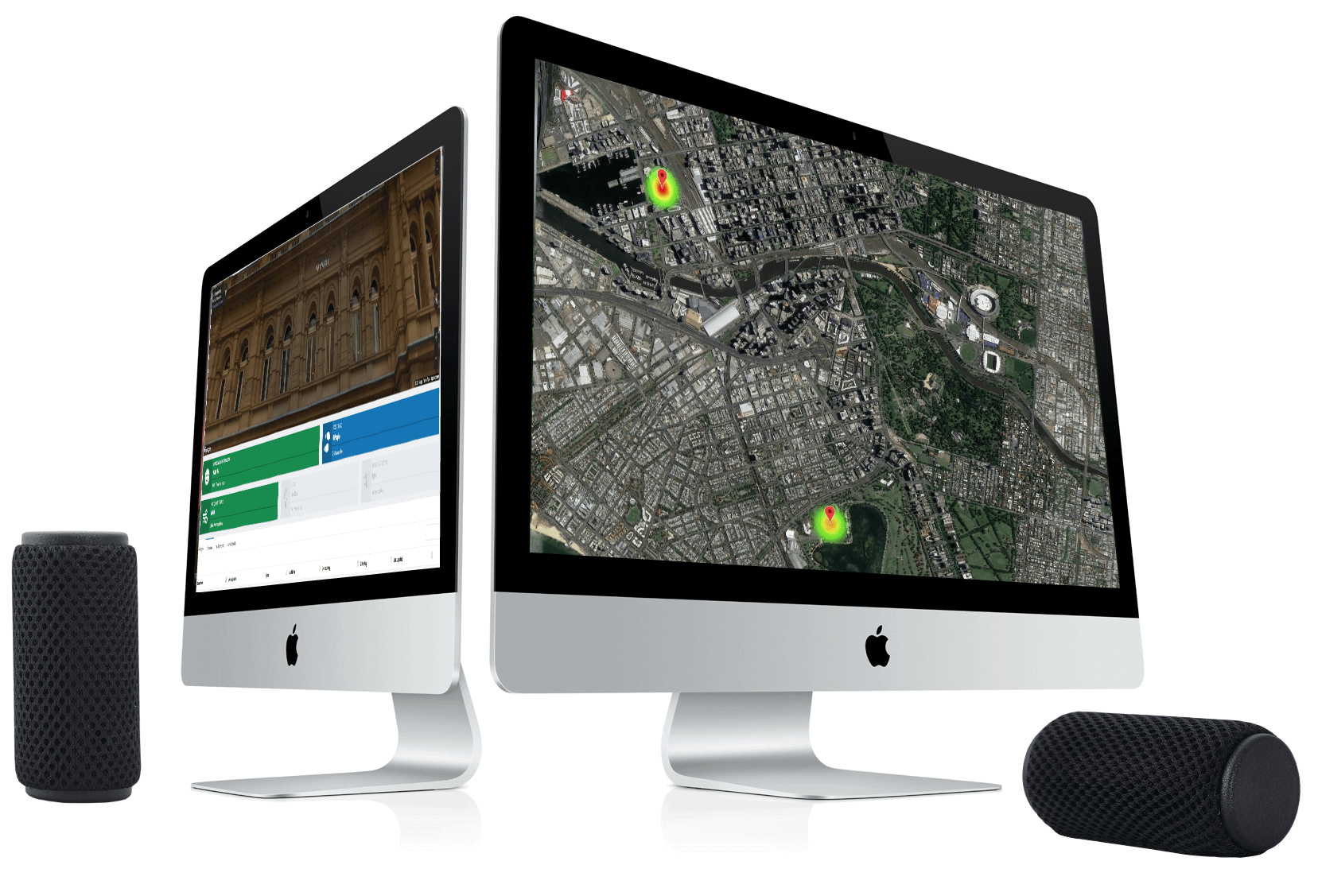 AlphaX Smart City Management System
The AlphaX Smart City Management system is a cloud based monitoring system for handling your smart city assets. Offered "as a service", the platform is a combinaton of IoT Hardware, award winning software and amazing support. It empowers real-time managing of IoT assets, sensors and networks and is specifically designed for the challenge of managing things class technologies in urban environments.
Benefits of AlphaX Smart City Management
Reduction in Urban Incidents
Reduction in Maintenance Cost
Reduced Energy Consumption
Improved Public Facilities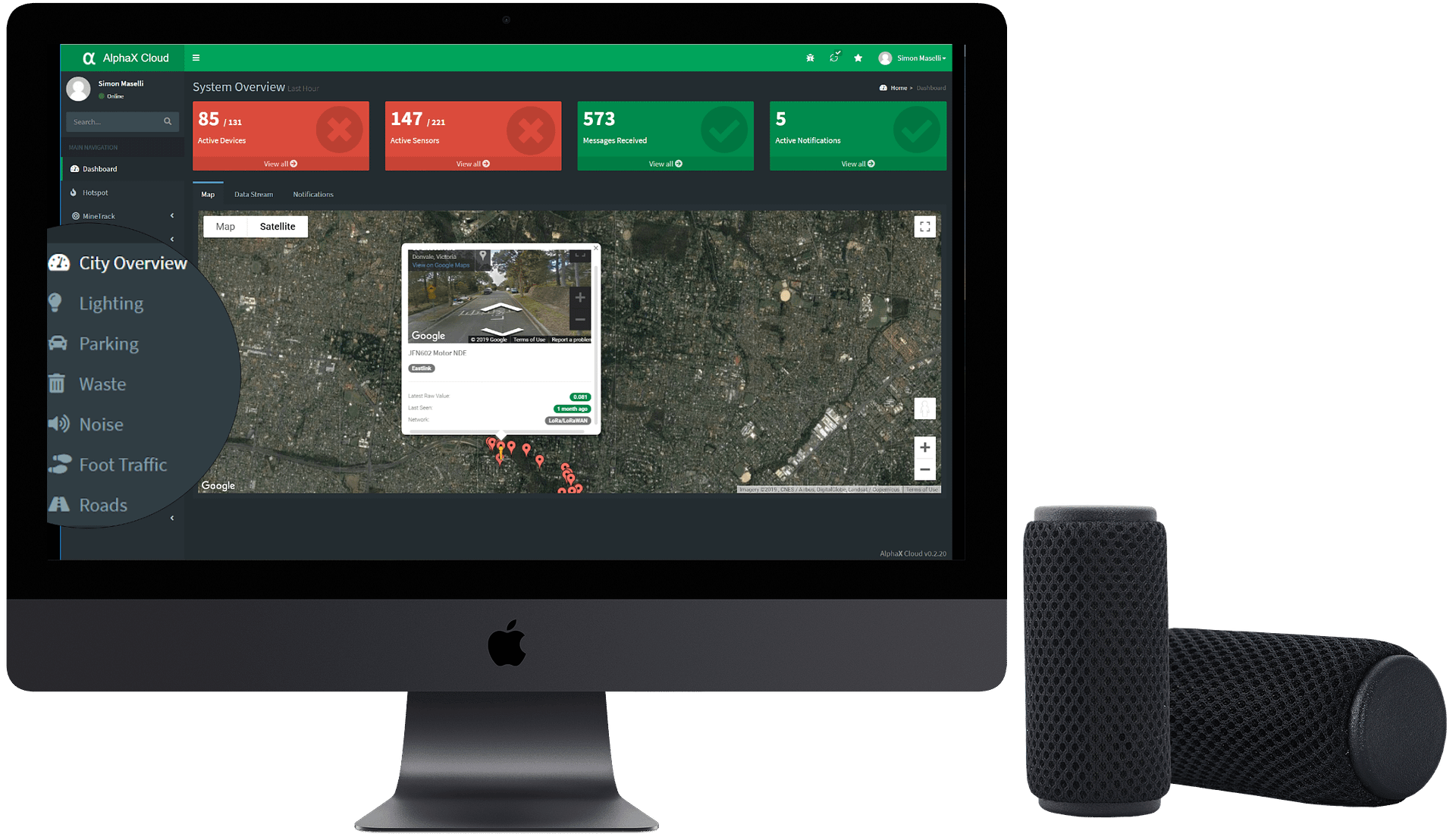 Manage Smart City Assets
Smart Management for IoT Assets
Asset Management designed for Smart City Environments. Track devices and networks across your city, such as serial numbers and locations. Leverage Machine Learning algorithms to identify possible faults and provide better management of IoT assets.
Centralised Data Storage
Aggregate IoT feeds across you City
Collect live feeds from multiple networks and aggregate them into the unstructured data storage within AlphaX. View all the useful insights, monitored data and control settings through one system.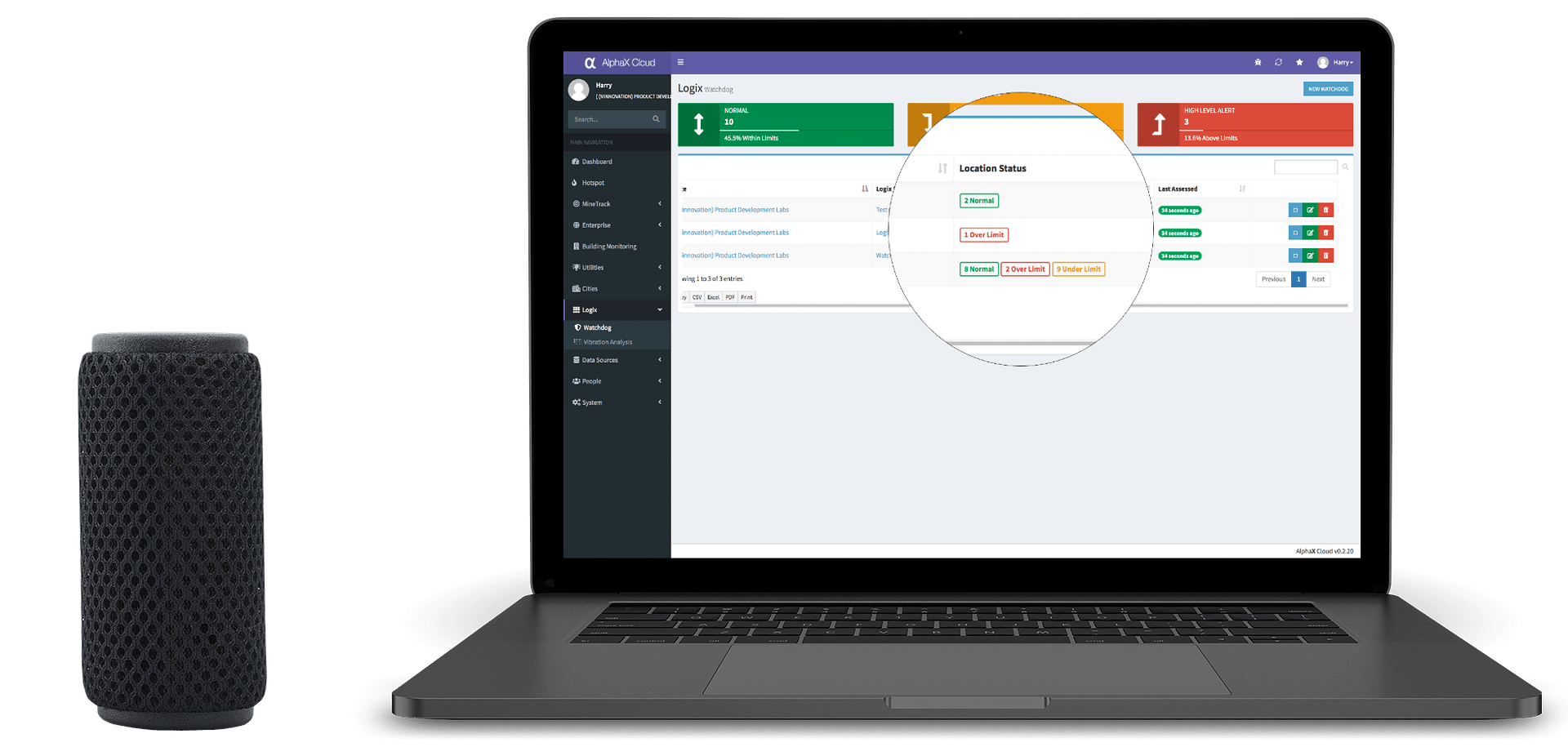 Get Your Data, Your Way
Open API access and more
AlphaX's powerful conduit seamlessly passes data to Business Intelligence tools such as PowerBI or Tableau. Open API access to push to Azure or AWS. Manually Import and Export data using excel, word or PDF OCR. Use the integrated RPA bots for data transfer to legacy systems. It's your data, so get it your way!
The City of Karratha is one of the four local government areas in the Pilbara region of Western Australia. It covers an area of 15,882 square kilometres and had a population of about 21,500 as at the 2016 Census, [...]
The City of Glen Eira had plans to develop the Bentleigh Plaza Site, following the adoption of the Bentleigh Structure Plan 2018-2031 in 2018. The project "Bentleigh Eat Street" envisages a pedestrian-friendly mall area with outdoor seating, activated by [...]
The City of Glen Eira is a local government area in Victoria, Australia. It is located in the south-eastern suburbs of Melbourne. It has an area of 39 square kilometers (15.06 sq mi) and has an estimated population of [...]
More IoT Platform Features
Smart City Management FAQs
Smart Cities Management systems act to improve the reliability and efficiency of IoT equipments while minimising risk and operating costs and can be used to monitor individual highly critical assets, a suite of equipments or even facilities and utilities.