AlphaX provides clarity for your cities operations
AlphaX provides operational intelligence for the facilities and services you provide within your city. The platform creates insights using the data from any number of operational sources including Smart Parking, Pedestrian Monitoring, Building Management Systems, Energy Management Systems and more, and makes this available in easy to digest ways for your entire organisation to consume. The platform is insanely powerful and deceptively easy to use, empowering everyone to analyse data and find hidden opportunities – without relying on IT. Anyone can create and visualise information using dashboards, reports and alerts, and share them with their peers, their managers or even the community with the click of a single button.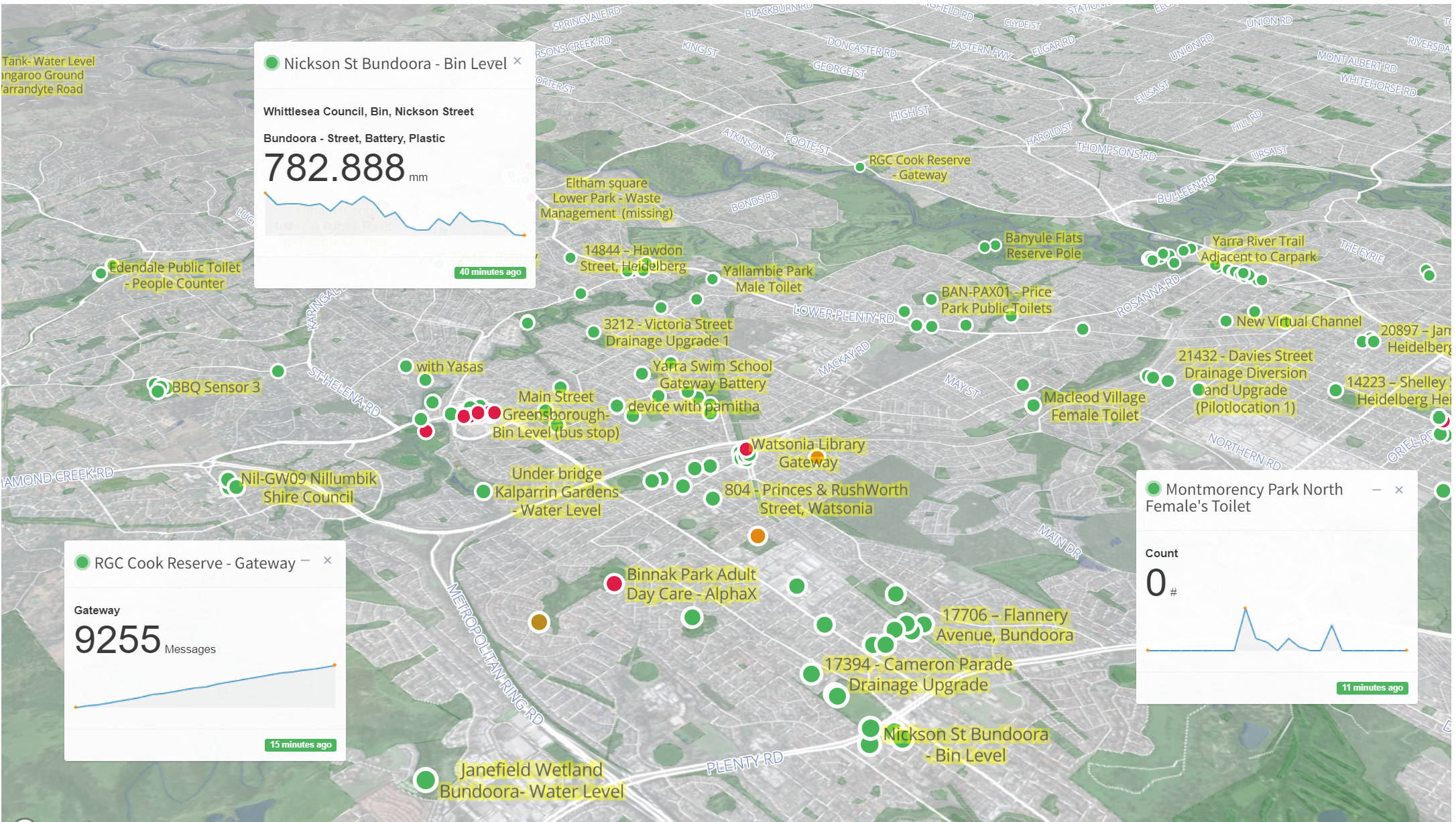 Connect all of your OT data and unlock information silos.
By harnessing data from IoT sensors dispersed across the urban landscape, AlphaX captures real-time insights into traffic flow, environmental conditions, and public services. Simultaneously, it integrates data from OT systems responsible for managing infrastructure, utilities, and municipal services. This convergence empowers city officials to make informed decisions swiftly, optimizing resource allocation and enhancing the overall quality of urban life. With AlphaX's advanced data aggregation capabilities, smart cities embark on a journey of unparalleled efficiency and sustainability.
Easily create complex metrics that measure scenarios and interactions in your city.
In just a few clicks, you can turn any combination of data into a powerful virtual sensor that updates in real-time.
AlphaX makes these virtual sensors available just like any other data feed so you can use them to create dashboards, reports and even use them to set real-time alerts just like any other tag.
Use virtual sensors to enhance AlphaX's predictive analytics models to turn complex scenarios into a simple metrics – and share these insight with anyone.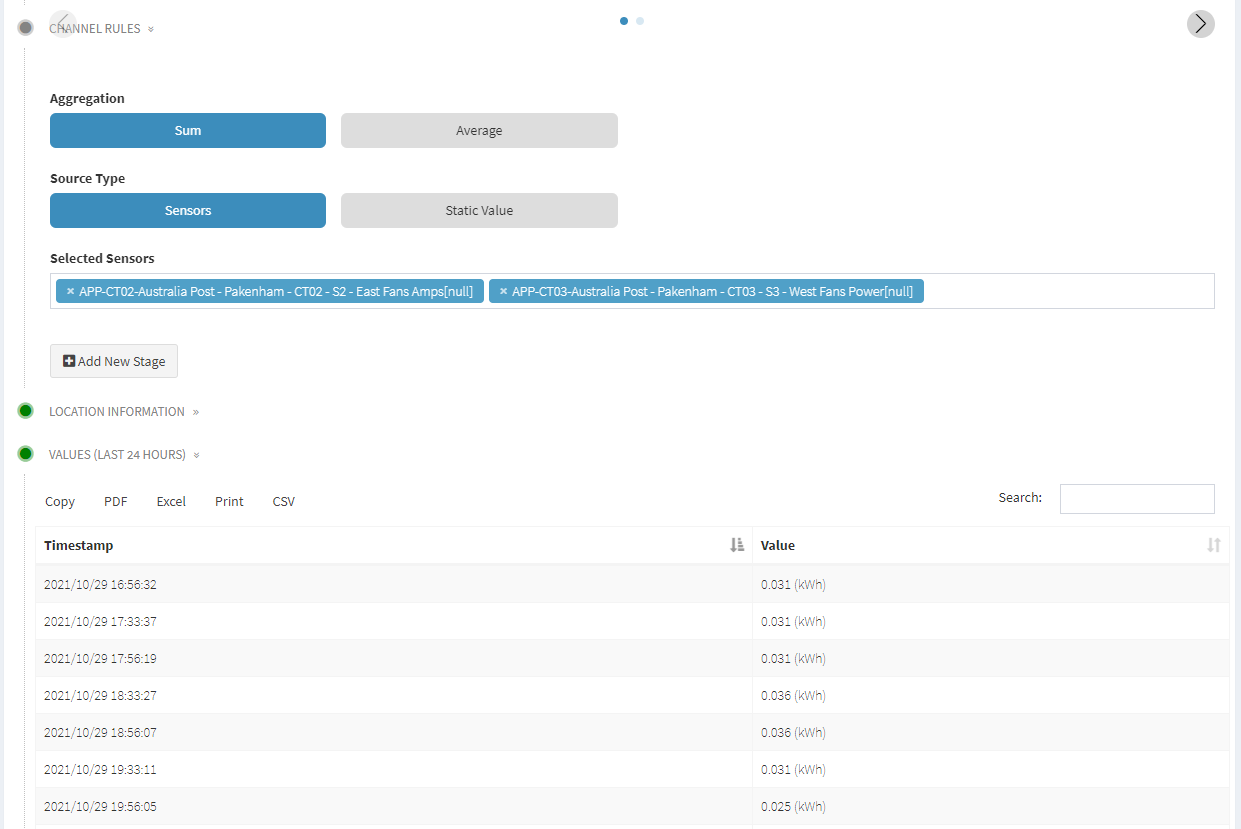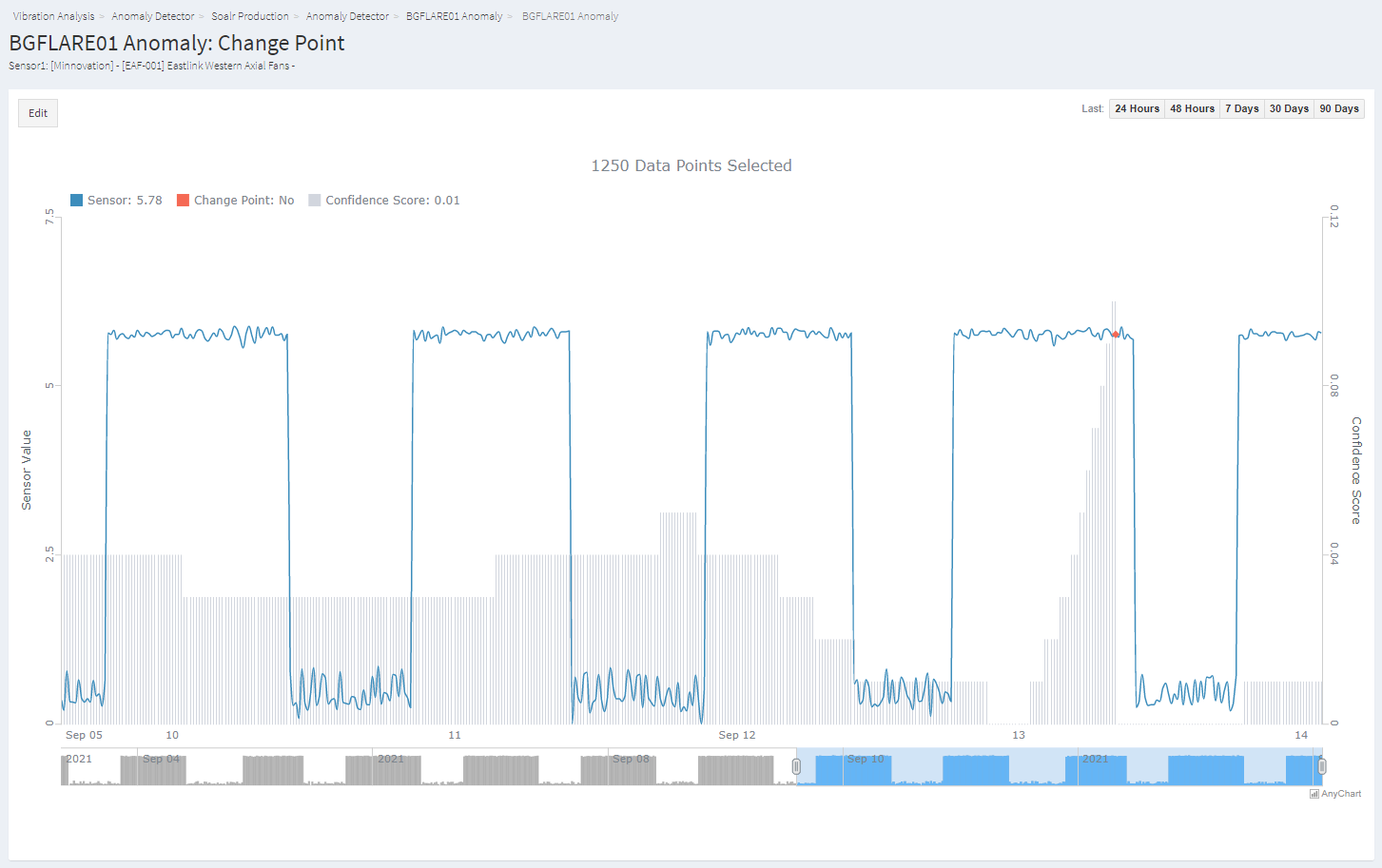 Release your teams inner data scientist without writing a single line of code.
Leverage data science and machine learning without writing a single line of code.
Empower everyone in your teams to hunt down and resolve potential problems. Users are guided through workflows to train data, compare results of their models.
Assess the performance of similar assets of the same type, and view the effects of alerts all without needing to call on the IT department or write a single line of code.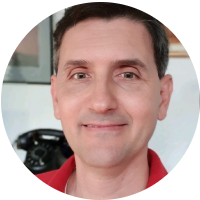 "This platform not only is able to display the data from their sensors, but is also a very cost effective way to visualise data from all other API sources"
Goran Babusku, IoT, Smart City Delivery Lead
Case Studies
If you're interested in AI and analytics for smart cities, these related case studies may help.
Frequently Asked Questions
Can do! We have developed a technology to make integration easy and available to thousands of 3rd party systems through a process known as (RPA) Robotic Process Automation. Even legacy systems without modern API's can be integrated in minutes!