Project Description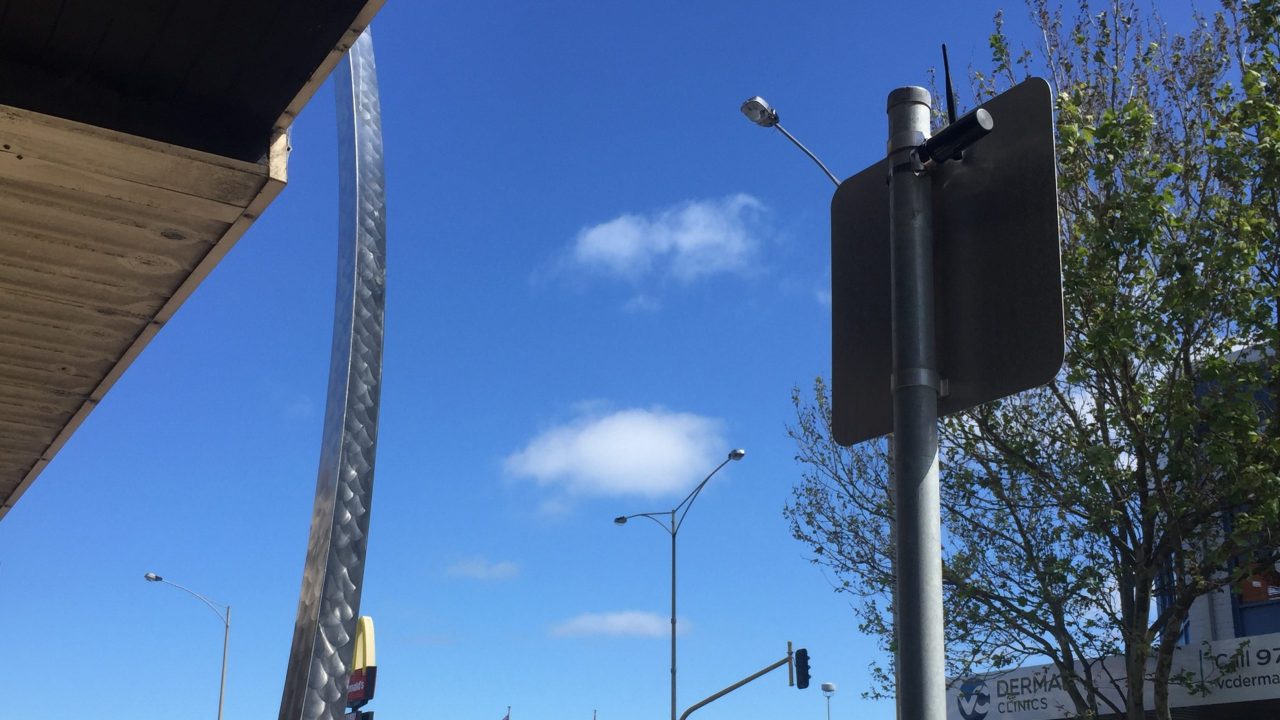 Frankston is a suburb of Melbourne in Victoria, Australia, in the local government area of the City of Frankston. It is located 41 km south-east of the Melbourne city centre, north of the Mornington Peninsula. It is home to approximately 142,000 people and covers 140 sq. km.
Frankston, like many other Victorian municipalities were affected by the Coronavirus outbreak in 2020. The City spent many months in lockdown, where pedestrians and foot traffic were reduced to almost zero in the CBD streets.
The council wanted to measure the way that the City comes to life post COVID. The City installed 12 X1 Infrared pedestrian counters in strategic locations throughout the Frankston CBD. These sensors were used to understand the numbers of people travelling passing these locations, and the time of day that is most visited. The strategic location also provides information about the number of pedestrians travelling between locations with the city.
The City also installed 4 anonymous smart device counters in other locations to provide information on the number of pedestrians and their dwell times. i.e the time they spend in each area of the city.
The data generated by each of these sensors is connected via 4G communications to the AlphaX Cloud platform. The data is aggregated, normalised and presented to operational users via the web interface. The interface provides data science tools to analyse the data in spatial and timeseries views.
The council also presents the data in a digital twin that can be used for public facing websites.
[download_after_email id="35946″]