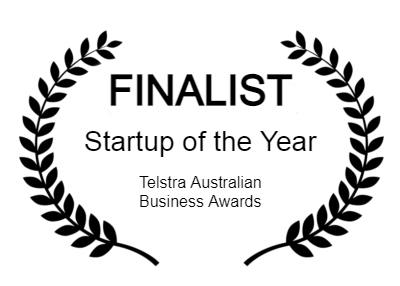 Creativity and innovation shine through 2016 Telstra Victorian Business Awards Finalists.
Minnovation, which supplies wireless monitoring systems, has been named a Victorian finalist in the prestigious Telstra Business Awards.
The Awards, in their 24th year, celebrate the achievements of Australia's most innovative and forward-thinking small and medium-sized businesses. This year's finalists were selected because of their 'brilliance' and 'entrepreneurial spirit'. M innovation is a finalist in the New Business category.
Founded in May 2013, the Pakenham company has achieved 100 percent growth year on year. It now works on projects across Australia and around the world.
Telstra Business Awards ambassador Andy Ellis said the awards "shine a light on brilliant businesses in every corner and every sector of Australia".
He added: "These finalists demonstrate that passions and determination, coupled with strong business acumen, can turn a dream into a profitable and sustainable business."
A spokesperson for Minnovation said: "This award recognises our sustainable approach to business management which has delivered exceptional results for our clients. It means people can be assured that, when they deal with us, they are dealing with an industry leader and can expect guaranteed results."
The winners of the 2016 Telstra Victorian Business Awards are set to be announced at the National Gallery Victoria on Tuesday, July 19. National judging will take place in Sydney on Thursday, August 25, with overall winners revealed at a celebration dinner on Friday, August 26.
For further information contact us today.