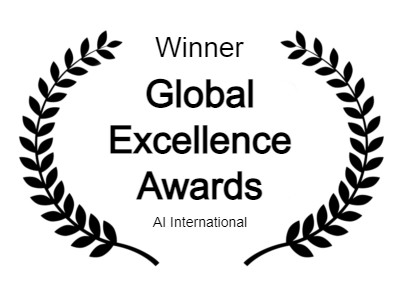 Minnovation Technologies takes out AI magazines global excellence award for its industrial smart sensor range. The company was selected by the panel for their sustained R&D for industrial IoT smart sensors and telemetry systems.
The annual awards program was launched to recognize and reward the firms and individuals whose sustained outstanding performance has seen them leading the way in their industry.
Recipients are determined via a thorough process of research, analysis, shortlisting, and selection. This system is carried out in full by our own dedicated in-house team; we do not seek votes or input from either the nominated companies or third parties, instead opting to select winners based on their hard work and notable achievements throughout the year.