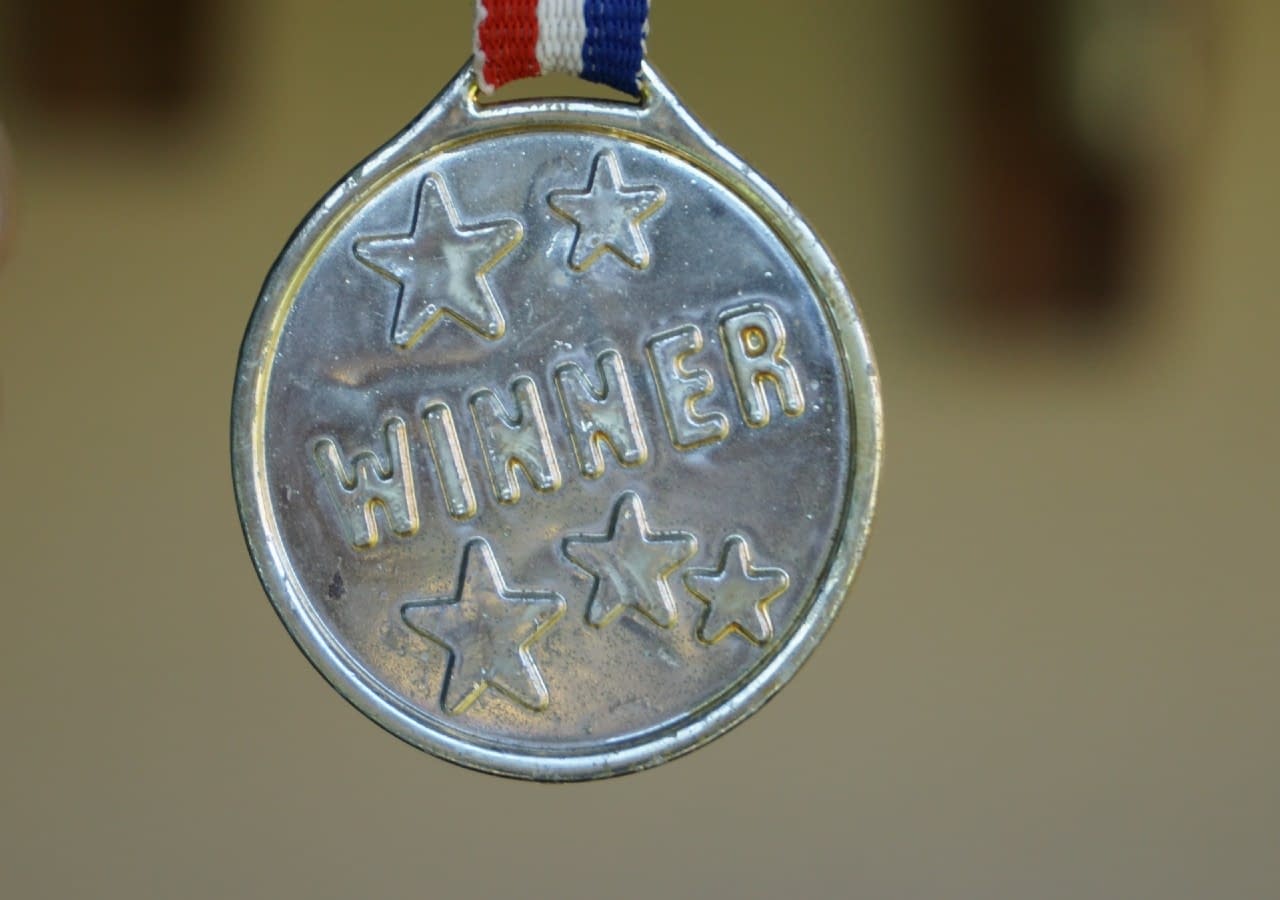 Minnovation relocating to the purpose-built facility
One of Victoria's most successful new businesses, M innovation, is preparing to relocate to its purpose-built technology labs.
The company, which delivers SMART projects for the advanced manufacturing, infrastructure, government and agribusiness industries will move from it's Main Street, Pakenham, to its purpose-built Tech Labs, a brand new facility in the South East Business Park in Melbourne's south-east.
M innovation, which was recently named a Victorian finalist in the prestigious Telstra Business Awards, now benefits from a split level HQ which contains advanced manufacturing, installation, and testing facilities as well as data warehousing capability.
Established in May 2013 to deliver SMART projects, the company has achieved 100 percent growth year on year. It now works on projects across Australia and around the world.
MInnovation Managing Director Simon Maselli said: "We will retain a small presence in our Main Street consulting suites for administration and client engagement but our core functions will be shifted to our new facility. Our clients are the real winners in this move. We no longer have to rely on third-party facilities for their work."