Improve comfort and reduce costs.
Building Monitoring System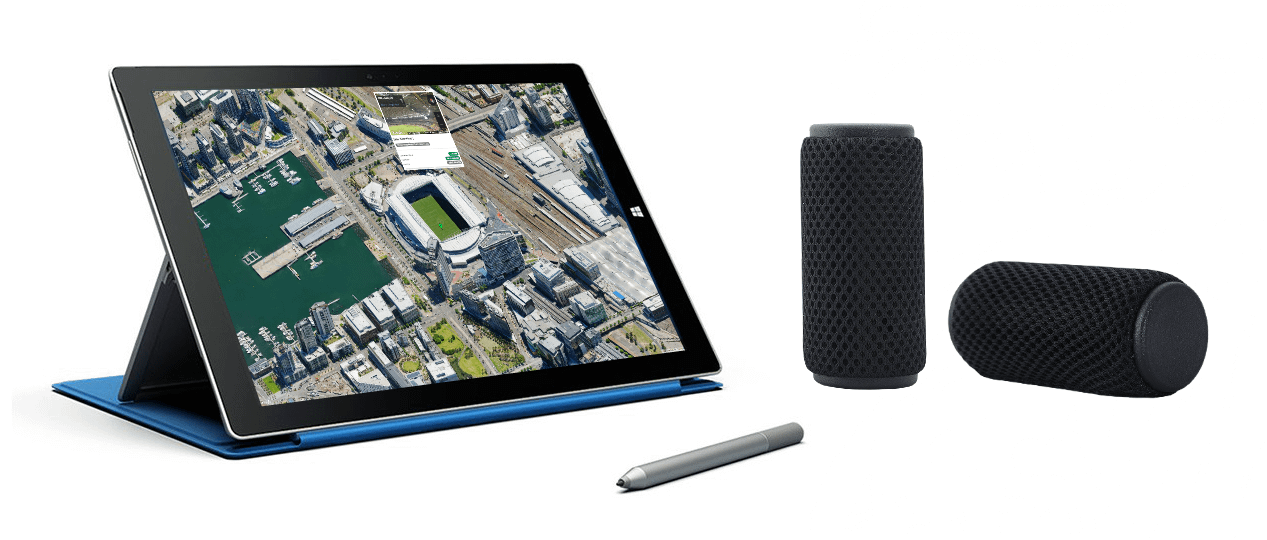 The AlphaX Building Monitoring System (BMS) is a cloud based system for monitoring the performance of buildings and facilities. It can be integrated with an existing BMS or standalone. Offered "as a service", the platform is a combination of IoT class sensing, award-winning software and legendary support. It combines real-time tracking of indoor climate, space utilisation, air quality, noise and light levels and takes your building performance to the next level using powerful Machine Learning Algorithms and AI for forward-thinking control and automation. 
Benefits of AlphaX Building Monitoring System
Reduction in EH&S incidents
Increase in Energy Efficiency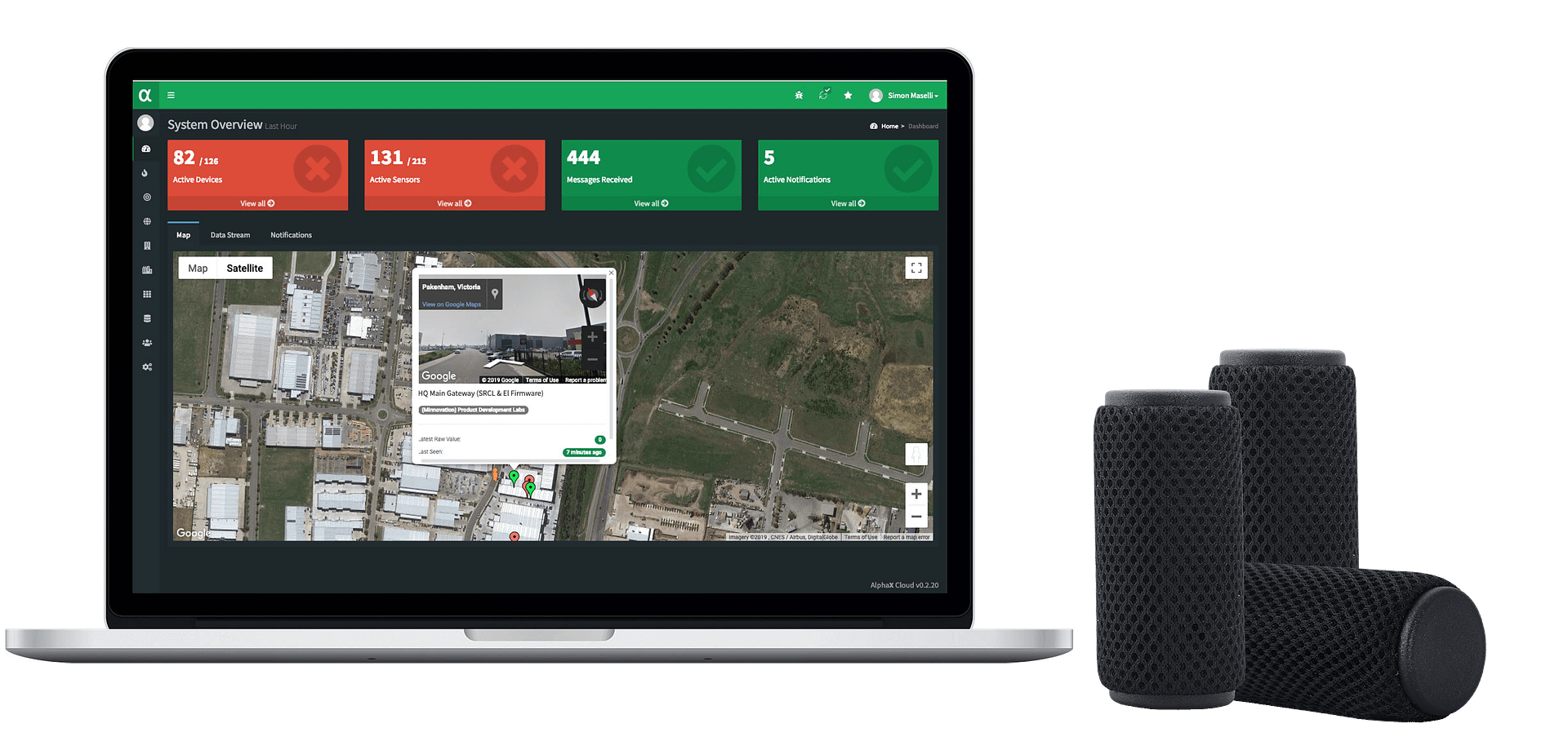 Track Indoor Climate
Monitor the comfort of your building
The AlphaX Building monitoring system utilises the building comfort index (BCI) algorithm that comes from the body of work by Willis Carrier, the inventor of modern air conditioning. AlphaX uses this algorithm to track your buildings indoor climate and control the comfort of its occupants.
Floor Space Utilisation
Monitor How People are using your Space
AlphaX Building Monitoring System includes utilisation sensors that provide you with real-time tracking of all areas of your building. Upload your floor plan and track the traffic of people (or animals) are learn how they are utilising your buildings space 24/7.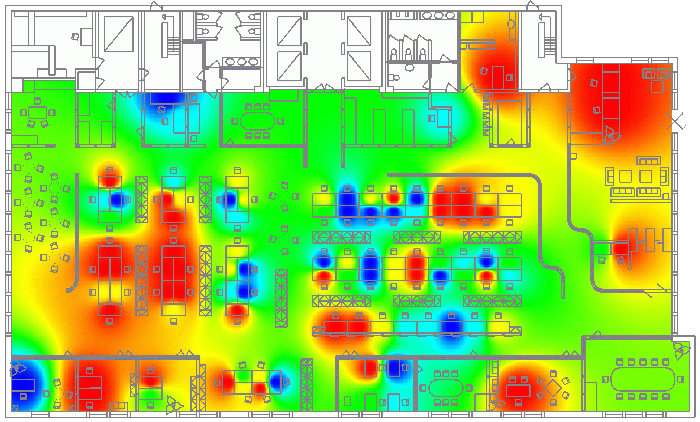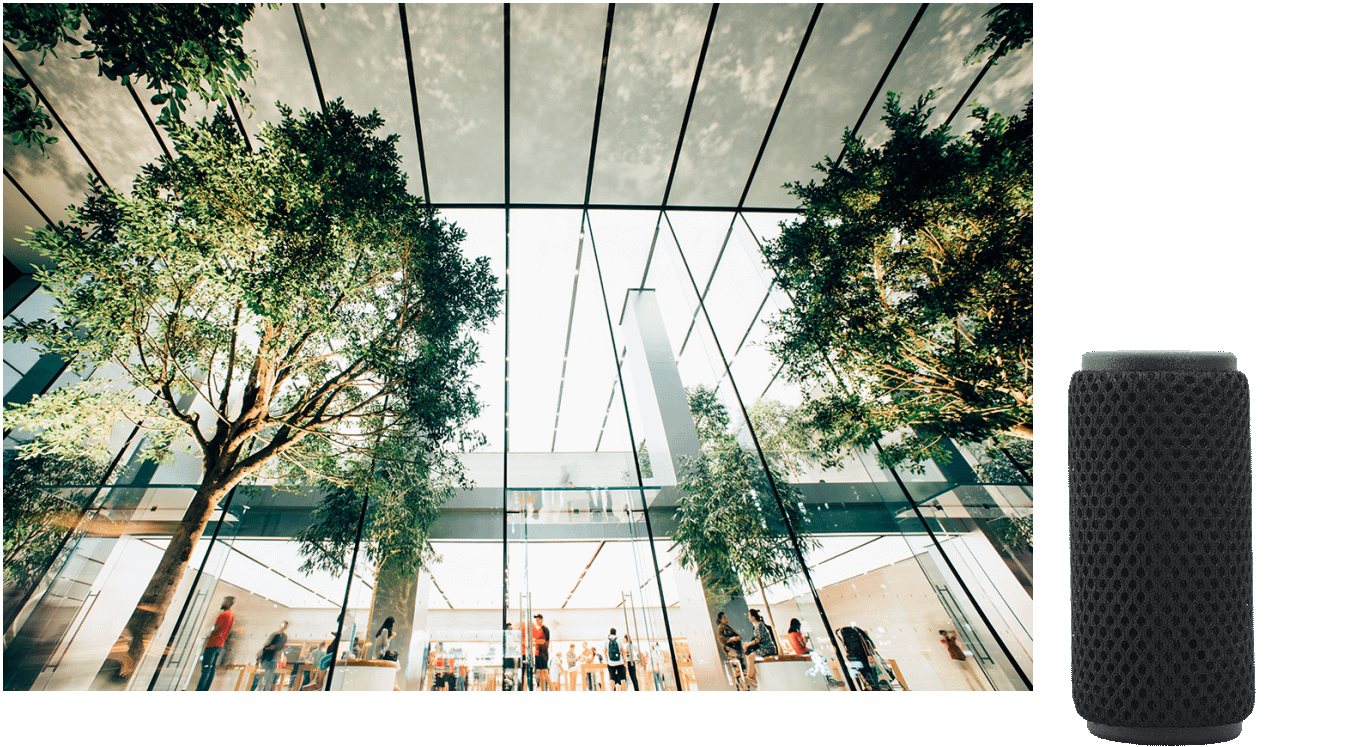 Track Air Quality
Monitor the Quality of Air in your Building
The AlphaX Building Monitoring System will track the Air Quality Index (AQI) in your building. Monitoring Air Quality is essential in any Building to ensure that occupants do not experience adverse health effects and should limits be exceeded, alerts and alarms can be issued so you can improve the AQI before it becomes an issue.
More IoT Platform Features
Building Monitoring System FAQ's
Building monitoring systems act to improve the reliability and efficiency of building equipments while minimising risk and operating costs and can be used to monitor individual highly critical assets, a suite of equipments or even facilities and utilities.