AlphaX Total Automation and Control
See, Control, and Analyze Your Data, All in One Place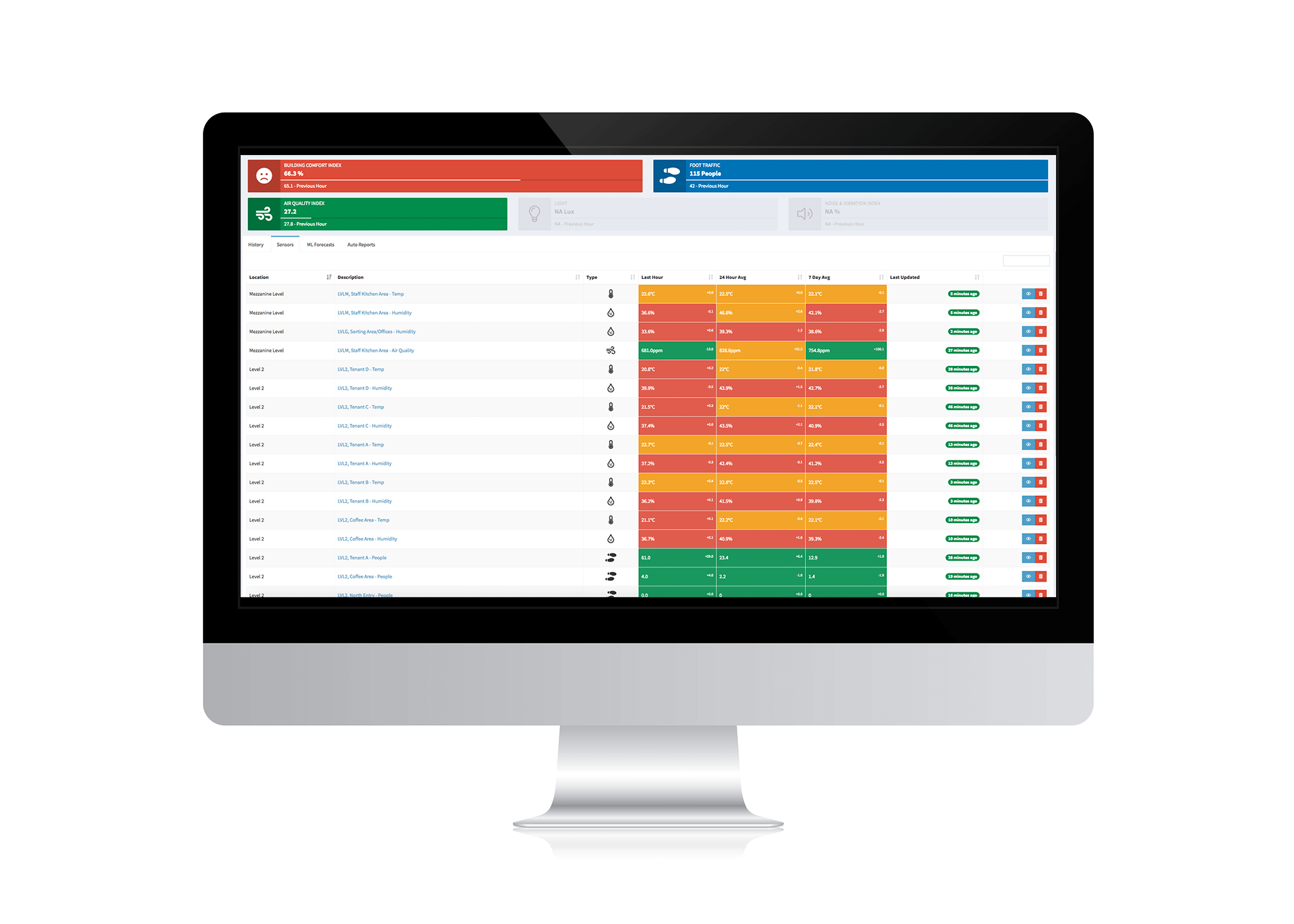 Just like SCADA without the Price-tag
AlphaX provides all of the power of industrial SCADA, minus the cost and comes complete, without the added complexity of other multi-vendor IoT solutions. AlphaX is a total monitoring, logging, alarming and control platform for easily creating smart automation applications. Enterprise ready Systems include award winning hardware, software and support. Intuitive interfaces allow you to build any smart application from connecting remote PLC's to edge processing of mission critical data.
Benefits of AlphaX Automation
Risk and Manual Error Reduction
Automation Anywhere
See and control your processes from anywhere.
AlphaX automation gives you the power of web based development where you can quickly see the status of your machine, monitor multiple data points and to start and stop processes with a single click; All in real-time through your browser window with the help of the AlphaX Cloud platform.
Connect to any PLC
Easy to connect and operate your processes.
AlphaX is equipped so it can easily interface with other programmable logic controllers (PLC). It has the built in drivers that are required for Modbus, RS485, CAN-bus and more, so can easily connect to virtually any kind of industrial device.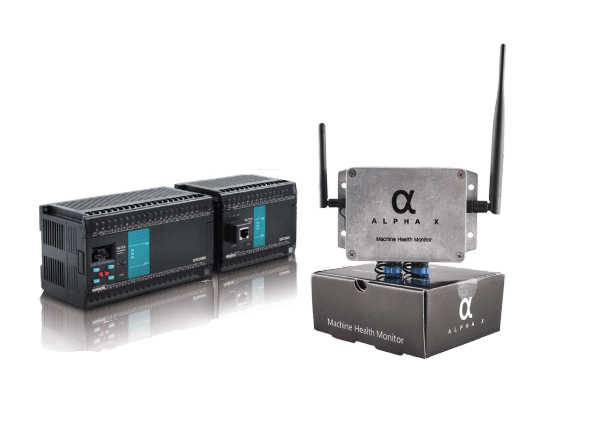 And control it from anywhere anytime.
AlphaX works on any version of Windows, MacOS, Linux and more, so you can convert any browser window into a fully capable human machine interface controller. The cloud based platform provides you with connectivity wherever you are, meaning you can control anything, anytime.
Improve your decision making by analysing previous data.
AlphaX platform can easily connect with the database to provide you with visualisation of helpful insights and historical data for better analysis and decision making. Real-time data collection improves the automation procedure for the machine and increases the productivity by efficiently controlling the equipments.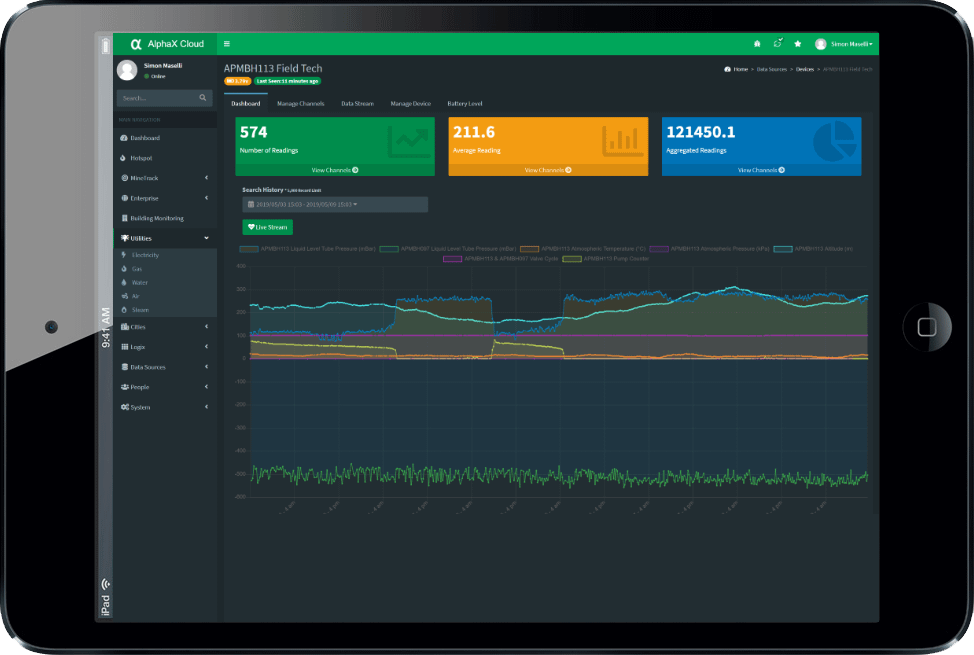 More IoT Platform Features
Automation FAQs
We get that! That's why we offer full SLA agreements with all purchases offering 99.9% uptime or greater, have a 24/7 support hotline and dedicated staff who are fanatical about support. If you want to learn more drop us a line, we are here to help.